Prep-time: /

Ready In:

Makes 5−6 cups
Roasted buckwheat, also called kasha, has an earthy, woody flavor that I find very interesting. It makes a nice variation to my grain salads. You can easily change the grain to rice or quinoa and add any mix of herbs you like. This makes a very hearty side dish.
This Roasted Buckwheat Salad recipe and other 30-minute meals are also available in our convenient iPhone app and newly released Android recipe app.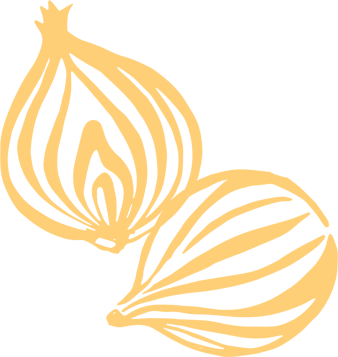 Ingredients
Ingredients:
½ acorn squash, cut into ½-inch dice

1 cup roasted buckwheat

½ onion, cut into ½-inch dice

1 cup cherry tomatoes, halved

½ cup cilantro or parsley, finely chopped

1 cup baby arugula

1 cup spinach

½ cup fresh orange juice

2 tablespoons toasted pumpkin seeds
For the dressing:
Juice of ½ lemon

2 tablespoons white wine vinegar

1 clove garlic, minced

Sea salt and freshly ground black pepper
Instructions
Steam the squash in a double boiler or steamer basket for 10 minutes, or until tender. Be careful not to overcook. Set aside and let cool.

Place the buckwheat and 1¾ cups hot water in a medium saucepan and bring to a boil over high heat. Remove from the heat, cover, and let stand for 10 minutes, until the water is absorbed and the grains are soft but chewy. Drain any excess water. Fluff the grains with a fork and set aside to cool.

To make the dressing, combine the lemon juice, vinegar, and garlic in a small bowl. Add salt and pepper to taste.

In a large mixing bowl, combine the squash, buckwheat, onions, tomatoes, and cilantro or parsley. Add the dressing and mix well.

In another bowl, toss the arugula and spinach in the orange juice. Place the greens on individual salad bowls, and top with the grain mixture. Serve garnished with the pumpkin seeds, either chilled or at room temperature.