Prep-time: /

Ready In:

Makes 10 cups
Potato and pasta soak up a creamy dressing in this meal-worthy pasta salad. Hearts of palm and artichoke hearts add a nutty richness. Waxy potatoes, such as red or fingerling, will hold their shape best in this dish, but you can make do with any variety you have on hand. You can substitute dill with an equal amount of any other fresh herbs, such as basil, cilantro, or parsley.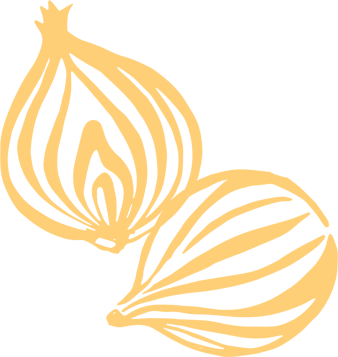 Ingredients
1½ pounds potatoes, any variety, scrubbed and cut into 1-inch chunks

2 cups dry whole grain pasta, any variety

1 15-ounce can artichoke hearts, rinsed, drained and quartered lengthwise

4 ounces hearts of palm, sliced (½ cup)

1 cup cherry tomatoes, cut into halves

2 stalks scallions (green onions), thinly sliced

2 tablespoons finely chopped fresh dill (or 1 tablespoon dried dill weed)

1 12-ounce package silken tofu, drained

2½ tablespoons white wine vinegar

2 small cloves garlic

1½ teaspoons yellow mustard

Sea salt

¼ to ½ cup unsweetened, unflavored plant-based milk
Instructions
Place a steamer insert in a saucepan over 1 to 2 inches of water. Bring water to boiling. Add potatoes to basket, cover, and steam for 20 minutes, or until potatoes are very tender when pierced with the tip of a sharp knife. Transfer potatoes to a large bowl to cool.

Cook pasta according to package directions; drain. Rinse with cold water; drain again. Transfer to the bowl with the potatoes. Add the artichoke hearts, hearts of palm, tomatoes, scallions, and dill.

In a blender, combine the tofu, vinegar, garlic, and mustard. Blend into a smooth sauce. Season to taste with salt and pepper.

Add the sauce to the bowl and mix well. Taste and adjust seasoning. Chill in the fridge or serve at room temperature. Note that pasta will absorb the sauce as it sits: Just before serving, add the plant-based milk 1 to 2 Tbsp. at a time, to achieve desired texture and creaminess.