Prep-time: /

Ready In:

Serves 4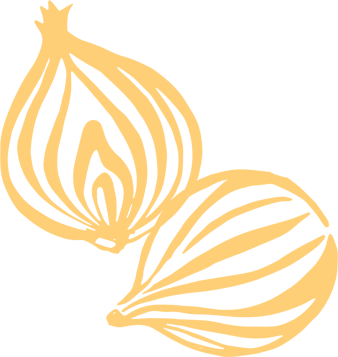 Ingredients
1 pound brown rice noodles

½ pound snow peas, trimmed and cut into matchsticks

3 medium carrots, peeled and cut into matchsticks

3 green onions (white and green parts), cut into ¾-inch pieces

½ cup coarsely chopped cilantro

½ cup Ponzu Sauce

½ teaspoon crushed red pepper flakes, optional
Instructions
Cook the brown rice noodles according to package directions, adding the snow peas and carrots during the last minute of cooking.

Drain and rinse the mixture until cooled, and place it in a large bowl.

Add the green onions, cilantro, ponzu sauce, and crushed red pepper flakes, if using.

Mix well before serving.