Prep-time: /

Ready In:

Make 7½ cups
This satisfying Mediterranean salad gets extra bulk from farro, an heirloom wheat that was a staple ingredient in Ancient Rome. Farro has a chewy texture and doesn't get soggy easily, making it ideal for salads and soups. Serve lemon wedges alongside this salad for squeezing over top. The fresh juice adds a bright, tangy finish.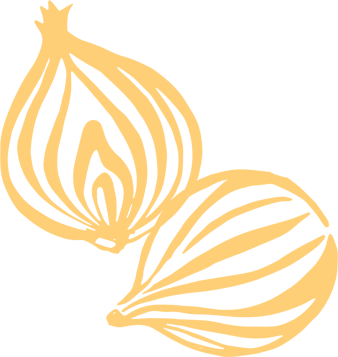 Ingredients
1 cup dry farro

2 orange and/or yellow bell peppers, chopped

1 9- to 12-oz. package frozen artichokes, thawed and chopped

1 medium shallot, finely chopped (¼ cup)

⅓ cup Kalamata and/or Castelvetrano olives, pitted and coarsely chopped

2 tablespoons chopped fresh oregano

Sea salt and freshly ground black pepper, to taste

2 cups grape tomatoes

2 tablespoons red wine vinegar

¼ teaspoon crushed red pepper

1 lemon, cut into wedges
Instructions
In a large saucepan combine farro and 3 cups water. Bring to boiling; reduce heat. Cover and simmer about 30 minutes or until tender. Place farro in a colander; run under cold water. Drain well.

In a large bowl combine farro and the next five ingredients (through oregano). Season with salt and black pepper.

In a large nonstick skillet cook tomatoes over medium-high 7 to 10 minutes or until they're blistered and starting to pop, stirring occasionally. Remove from heat. Stir in vinegar and crushed red pepper. Add tomatoes to farro mixture. Toss to combine. Serve with lemon wedges.