Prep-time: /

Ready In:

Serves 6
Sometimes you just want mashed potatoes, and this basic vegan recipe makes them easy and healthy. Low-sodium vegetable broth adds flavor with no need to add fat-laden butter or milk. Three simple ingredients get you satisfying mashed potatoes in just 30 minutes.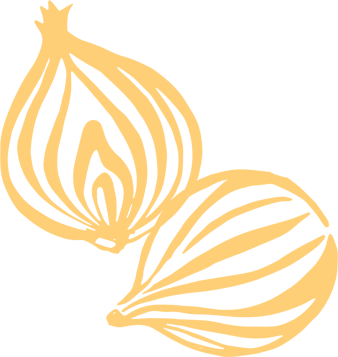 Ingredients
2½ pounds russet potatoes (2 to 3 large potatoes), peeled and cut into large chunks

Low-sodium vegetable broth

Sea salt to taste
Instructions
Place potatoes in a large saucepan. Add vegetable broth to cover by 2 inches. Bring to a boil over high heat.

Reduce heat to medium and cook, uncovered for 20 to 25 minutes, until the potatoes are tender.

Remove the pan from the heat and drain off all but ½ cup of any remaining vegetable broth. (Reserve the drained off broth.)

Mash the potatoes to the desired consistency, adding more of the vegetable broth as needed. Season to taste with salt.