Prep-time: /

Ready In:

Makes 12 cups
Invite the flavors of Italy into your kitchen with a hearty farro salad featuring a delicious medley of textures and tastes. Juicy tomatoes, refreshing cucumber, and tangy pepperoncini pair perfectly with earthy farro and creamy cannellini beans so you get a little bit of everything in each bite. Radicchio is an Italian staple that gives this salad color and slight bitterness, and you can mix it with any amount of romaine lettuce that best suits your personal taste. Drizzle with an herb-infused vinaigrette, and dig in!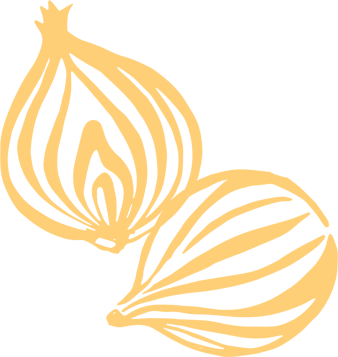 Ingredients
⅔ cup white balsamic vinegar

½ cup chopped fresh basil and/or oregano

4 cloves garlic, minced

2 teaspoons Dijon mustard

Sea salt, to taste

Freshly ground black pepper, to taste

2 cups cooked farro

6 cups chopped romaine and radicchio

3 cups riced cauliflower

2 cups quartered and sliced cucumber

1 15-oz. can no-salt-added cannellini beans, rinsed and drained (1½ cups)

2 cups chopped tomatoes

⅓ cup slivered red onion

¼ cup sliced pepperoncini salad peppers
Instructions
For dressing, in a small bowl whisk together the first five ingredients (through salt and black pepper). In another bowl stir together farro and half of the dressing; stir to combine.

In a large shallow bowl arrange farro mixture and the remaining ingredients. Drizzle with the remaining dressing. Toss before serving.