Prep-time: /

Ready In:

Makes 7 cups
"You will never believe how good these garlicky mashed potatoes are until you try them," write Ann and Jane Esselstyn in their book The Prevent and Reverse Heart Disease Cookbook. "And you will never believe there is no butter or milk in the recipe. Nothing is as satisfying on a cold day, or if you are just hungry, than a pile of these mashed potatoes! They are delicious plain or with Mommy's Mushroom Gravy 3.0. Add greens if you wish. And by the way, we never peel potatoes."

From The Prevent and Reverse Heart Disease Cookbook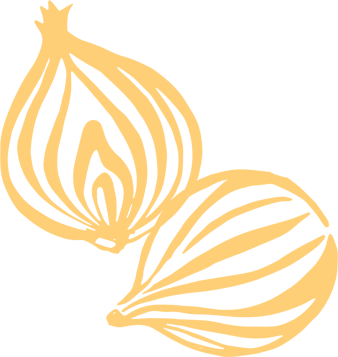 Ingredients
6 large Yukon Gold potatoes, unpeeled

1 bunch kale (optional), stems stripped and leaves torn into bite-size pieces

6 tablespoons nutritional yeast flakes

2 to 3 garlic cloves, minced

1 to 2 cups unsweetened, unflavored almond milk or other plant milk of your choice, or water

1 teaspoon dried rosemary

Freshly ground black pepper
Instructions
Cut the potatoes into 1-inch chunks. Place them in a large pot. Add water to cover and bring the water to boiling. Cook until the potatoes are tender, about 10 minutes.

Meanwhile, bring a separate large pot of water to boiling for the kale, if using. Place kale leaves in the water, cover and cook until tender, about 5 minutes. Drain kale and let it cool in the colander. When kale is cool enough to handle, chop 1 or 2 cups of it into bite-size pieces.

Drain potatoes, transfer them to a large bowl, and mash them with a potato masher. Add the nutritional yeast and garlic; then add the almond milk a little at a time, mashing until smooth and creamy. They will need more liquid than you might expect since the nutritional yeast soaks up liquid.

Stir in the rosemary and season with pepper to taste. Gently fold in the kale. Serve warm.