Prep-time: /

Ready In:

Makes 7½ cups
This refreshing salad features juicy watermelon, crunchy jicama, and zesty seasonings. For best results, serve it the day it is made. To transport salad, keep it in a cooler with ice packs until ready to eat.
Note: Chile peppers contain oils that can irritate your skin and eyes. Wear plastic or rubber gloves when working with them.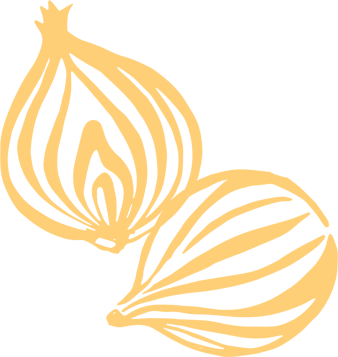 Ingredients
3 tablespoons pure cane sugar

¾ teaspoon lime zest

4 teaspoons lime juice

¾ teaspoon grated fresh ginger

6 cups cubed fresh watermelon (about one 4-lb. melon)

8 oz. jicama, peeled and cut into thin sticks (2 cups)

1 jalapeño chile pepper, seeded and finely chopped

2 tablespoons chopped fresh mint
Instructions
In a small saucepan bring sugar and 3 tablespoons water to boiling over medium-high, stirring to dissolve sugar. Boil gently, uncovered, about 3 minutes or until syrupy. Remove from heat; transfer to a small bowl. Cool 10 minutes. Stir in lime zest, lime juice, and ginger.

In a very large bowl combine watermelon, jicama, jalapeño, and mint. Drizzle with syrup; toss to mix. Top with additional fresh mint.