Prep-time: /

Ready In:

Makes 6 cups
This colorful couscous salad is full of bright ingredients that can easily liven up the chilly months. Juicy citrus segments mix with tangy red onion slices and sweet dates for a refreshing flavor profile that beautifully highlights winter produce. Tender couscous soaks up the zesty vinaigrette, which bursts with warming cinnamon, coriander, and cumin. Pomegranate seeds serve as the crown jewels of this tasty dish, which looks like a party on your plate.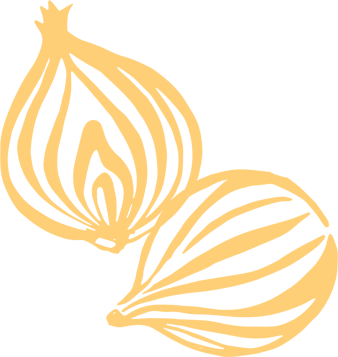 Ingredients
1⅓ cups dry whole wheat couscous

4 cups fresh baby spinach

4 navel oranges, peeled and sectioned (1⅔ cups)

½ cup chopped pitted dates

½ cup sliced red onion

2 tablespoons tahini

2 tablespoons lemon juice

1 tablespoon red wine vinegar

½ teaspoon ground cumin

¼ teaspoon ground coriander

⅛ teaspoon ground cinnamon

Sea salt, to taste

Freshly ground black pepper, to taste

½ cup pomegranate seeds
Instructions
In a medium saucepan bring 2⅔ cups water to boiling. Stir in couscous and cover. Remove from heat and cool 5 minutes, then spread in a shallow baking pan to cool completely.

In a large bowl combine cooled couscous, the spinach, oranges, dates, and onion. In a small bowl whisk together the next six ingredients (through cinnamon) and 2 tablespoons of water. Add to couscous mixture; toss to coat. Season with salt and pepper. Top with pomegranate seeds.