Prep-time: /

Ready In:

Makes 8 cups
This striking baked cauliflower side dish will be a hit for any holiday spread, potluck, or Sunday night supper. With its cheesy sauce, fork-tender veggies, and crispy toppings, this dish is a satisfying blend of textures and flavors. If you like, you can substitute broccoli for some or all of the cauliflower.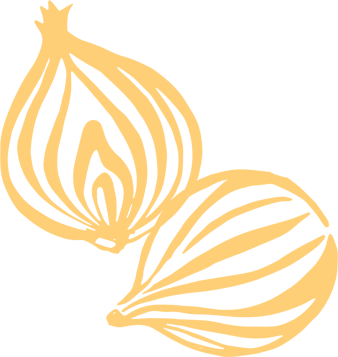 Ingredients
8 cups cauliflower florets (2 lb.)

1 small onion, chopped (¾ cup)

3 cloves garlic, minced

1¼ cups unsweetened, unflavored plant milk, such as almond, soy, cashew, or rice

3 tablespoons nutritional yeast

2½ tablespoons lemon juice

4 teaspoons white whole wheat flour

4 teaspoons Dijon-style mustard

2 tablespoons chopped fresh Italian parsley

Ground white pepper, to taste

½ cup whole wheat panko bread crumbs

¼ cup sliced almonds
Instructions
Preheat oven to 375°F. Place cauliflower and onion in a steamer basket in a Dutch oven. Add water to Dutch oven to just below basket. Bring to boiling. Steam, covered, about 8 minutes or just until tender. Transfer to a 2-qt. baking dish.

For sauce, in a small saucepan cook garlic in 2 Tbsp. water over medium about 3 minutes or until tender, stirring occasionally. In a blender combine cooked garlic and the next five ingredients (through mustard); cover and blend until smooth. Return to saucepan. Cook and stir about 8 minutes or until thickened and bubbly. Stir in parsley. Season with white pepper. Pour sauce over cauliflower in baking dish.

Sprinkle panko and almonds over cauliflower. Bake, uncovered, about 20 minutes or until heated through. To transport, cover dish and place in an insulated carrier with a hot pack.