Prep-time: /

Ready In:

Makes 16 rolls
Mashed sweet potato adds sweetness, moisture, and a golden-orange hue to these whole grain dinner rolls. Just before baking the risen rolls, you can brush them with plant milk and sprinkle lightly with poppy seeds.
Tip: For 1 cup mashed sweet potato, peel one 12-oz. sweet potato and cut into 3/4-inch pieces. Place sweet potato in a steamer basket in a saucepan. Add water to saucepan to just below basket. Bring to boiling. Steam, covered, 10 minutes or until very tender. Remove potato; mash with a potato masher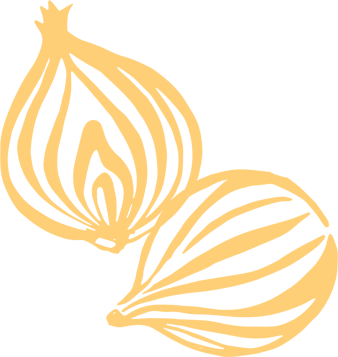 Ingredients
3 to 3½ cups white whole wheat flour, divided

2 packages quick-rising yeast

1 teaspoon sea salt

1 cup mashed sweet potato (*See headnote)

½ cup unsweetened applesauce

½ cup unsweetened plant milk, such as almond, soy, cashew, or rice

2 tablespoons pure cane sugar
Instructions
In a large bowl stir together 2 cups of the flour, the yeast, and salt.

In a medium saucepan heat and stir sweet potato, applesauce, milk, and sugar until warm (120°F to 130°F). Add sweet potato mixture to flour mixture. Beat with a mixer on low 30 seconds, scraping bowl constantly. Beat on high 3 minutes. Stir in as much of the remaining 1 to 1½ cups flour as you can.

Turn dough out onto a lightly floured surface. Knead in enough of the remaining flour to make a moderately soft dough that is smooth and elastic (5 to 7 minutes). Cover and let rest 10 minutes.

Line a large baking sheet with parchment paper. Divide dough into 16 portions. Roll each portion into a ball and place 1 inch apart on the prepared baking sheet. If desired make ¼-inch-deep decorative cuts across tops of rolls. Cover and let rise in a warm place until nearly double in size (45 minutes).

Preheat oven to 400°F. Bake rolls 20 to 25 minutes or until golden. Cool slightly; serve warm.