Prep-time: /

Ready In:

Makes about 8 cups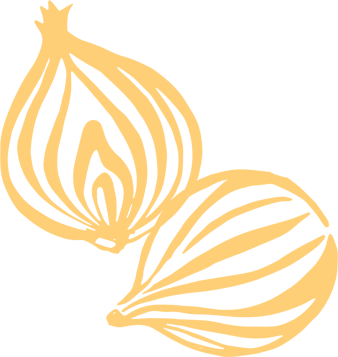 Ingredients
1 pound cherry tomatoes

2 teaspoons granulated garlic

Sea salt and freshly ground black pepper

12 ounces whole-grain spaghetti

1 (15-ounce) can chickpeas, rinsed and drained

1 cup chopped fresh basil
Instructions
Preheat the oven to 350°F. Have ready a nonstick baking sheet or line one with parchment paper.

Bring a large pot of water to a boil.

Cut the tomatoes in half and place them in a bowl. Sprinkle them with the granulated garlic and salt and pepper to taste. Spread them on the baking sheet in a single layer. Roast the tomatoes until they start to shrivel, 30 to 35 minutes. Remove from the oven and set aside.

During the last 10 minutes that the tomatoes are roasting, add the pasta to the boiling water and cook according to the package instructions. Drain the pasta, reserving about 1 cup of the pasta cooking water. Transfer the pasta to a bowl. Add the chickpeas, the roasted tomatoes, the basil, and as much of the reserved cooking water as desired to moisten, and mix well. Season to taste with salt and pepper. Serve hot.