Prep-time: /

Ready In:

Serves 4
This quick and easy pesto pasta dish takes only about as long to put together as it takes to cook the pasta itself. White beans make it a more filling dish, but you could use steamed asparagus in place of the beans for a lighter version. One of my favorite pesto recipes is one made with equal parts basil, tarragon, and arugula, so feel free to try that variation as well for an unusual twist on the classic sauce.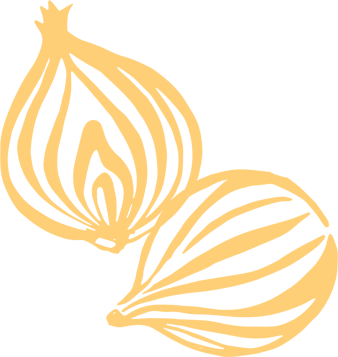 Ingredients
12 ounces whole-grain spaghetti, cooked according to package directions, drained (reserving ½ cup of the cooking liquid), and kept warm

1 cup Basil Pesto

2 cups cooked cannellini beans, or 1 (15-ounce) can, drained and rinsed
Instructions
Place the cooked spaghetti in a large bowl and add the pesto. Stir well, adding enough of the reserved cooking liquid to achieve a creamy sauce. Add the beans and toss well.