Prep-time: /

Ready In:

Makes 2 bowls
A creamy cashew sauce tops off this nourishing medley of beans, veggies, and pasta. Orzo is an ideal base for bowls such as this because the small rice-shaped pasta soaks up the flavors of other ingredients. This easy recipe comes together in just 30 minutes, making it great for busy weeknights.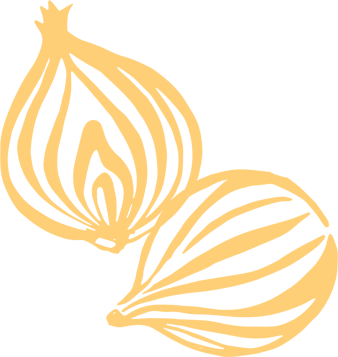 Ingredients
¼ cup raw cashews

2 cups thinly sliced mushrooms

1 cup coarsely chopped orange bell pepper

½ cup finely chopped onion

2 tablespoons nutritional yeast

4½ teaspoons white wine vinegar

1 teaspoon dry Italian seasoning, crushed

1 teaspoon garlic powder

Sea salt and freshly ground black pepper, to taste

½ cup dry orzo

1 15-oz. can red kidney beans, rinsed and drained

4 cups shredded fresh spinach
Instructions
In a small bowl combine cashews and 1 cup hot water. Let stand 20 minutes.

Meanwhile, in a medium saucepan cook mushrooms, bell pepper, and onion over medium about 10 minutes or until onion starts to turn golden brown. Add water, 1 to 2 tablespoon at a time, as needed to prevent sticking.

Transfer cashews and soaking water to a blender. Add nutritional yeast, vinegar, Italian seasoning, and garlic powder. Cover and blend until smooth. Season with salt and black pepper.

Cook orzo according to package directions. Warm beans in a saucepan.

Divide orzo between two bowls. Top with vegetables, spinach, and beans. Drizzle with cashew sauce.