Prep-time: /

Ready In:

Serves 2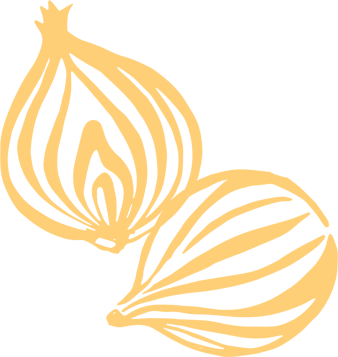 Ingredients
10 ounces brown rice spaghetti

1 red bell pepper, cubed small

1 yellow bell pepper, cubed small

2 plum tomatoes, sliced into eighths (discard the seeds)

Salt

½ jalapeño (optional)

2 tablespoons dried herbes de Provence

2 tablespoons tomato purée

2 tablespoons apple cider vinegar or juice of 1 lime

12 cherry tomatoes, quartered

1 zucchini, halved then sliced into thin half-rounds

1 bunch spinach, chopped

Handful of black olives
Instructions
Bring the pasta water to a boil.

Place the chopped peppers, plum tomatoes, salt, jalapeño (optional) and herbes de Provence into a saucepan. Add ¼ cup water and allow the mix to simmer and gently cook down to form the sauce. If the liquid dries up before the tomatoes and peppers start to release their juice, add more water, 1 tablespoon at a time.

After a few minutes, add the tomato purée and the apple cider vinegar or lime juice.

Cook the spaghetti according to package directions.

Once the tomato and peppers begin to meld into a sauce, add the cherry tomatoes, zucchini slices, and spinach. Mix well and cook for about 5 to 7 minutes.

Drain the pasta, then stir the pasta, olives, and an extra sprinkling of herbes de Provence into the sauce.