Prep-time: /

Ready In:

Makes 10 cups
We've loaded this summery vegan pasta salad with lightly steamed broccoli, artichoke hearts, and cherry tomatoes, but any combination of summer vegetables will also work with the creamy and ultra-versatile red pepper pesto. Try more of our delicious and filling vegan pasta salad recipes!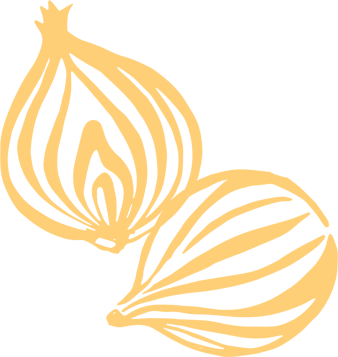 Ingredients
Pasta
12 ounces brown rice rotini pasta (4 cups dry)

4 cups broccoli, cut into 1-inch florets (12 ounces)

1 cup quartered artichoke hearts

1 cup halved cherry tomatoes (6 ounces)

1 small shallot, finely chopped (1 tablespoon)

1 pinch sea salt

6 to 8 fresh basil leaves, torn
Red Pepper Pesto
3 large roasted bell peppers from the jar, rinsed and drained (1½ packed cups)

3 tablespoons pine nuts

2 tablespoons nutritional yeast

1½ tablespoons lemon juice

2 cloves fresh garlic, minced (1 teaspoon)

¼ teaspoon red pepper flakes
Instructions
Cook pasta according to package instructions. Drain, rinse cooked pasta under cold water, and then transfer to a large bowl.

In a covered pot fitted with a steamer basket over 1 to 2 inches of water, steam broccoli over medium-high heat until tender when pierced with a fork, about 5 minutes. Remove from heat and add to pasta.

To make the Red Pepper Pesto, combine the bell peppers, pine nuts, nutritional yeast, lemon juice, garlic, and red pepper flakes in a blender. Blend until smooth.

Add the artichoke hearts, tomatoes, and shallots to the pasta mixture. Top with sauce, and mix gently to coat pasta and vegetables. Add salt and basil, mix well, and taste to adjust seasoning.