Prep-time: /

Ready In:

Makes 4 mini loaves
These adorable mini loaves of banana-walnut bread are just right for healthy snacking or a warm breakfast treat. Spelt flour lends a mild nutty flavor to the loaf, while caramel-like dates add a natural sweetness that doesn't taste too sugary. Feel free to swap out the walnuts for pecans or Brazil nuts if you like those better. Happy baking!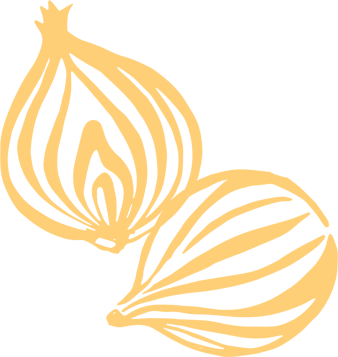 Ingredients
½ cup chopped walnuts

1½ cups mashed ripe banana

¾ cup pitted dates

¾ cup unsweetened, unflavored almond milk

¼ cup unsweetened applesauce

2 teaspoons pure vanilla extract

1 cup spelt flour

1 cup brown rice flour

2 teaspoons ground cinnamon

1½ teaspoons regular or sodium-free baking powder

½ teaspoon baking soda

½ teaspoon sea salt
Instructions
Preheat oven to 350°F. Line four mini (5½ x 3½-inch) loaf pans with parchment paper. Spread walnuts in a shallow baking pan and bake 10 minutes or until toasted and fragrant. Let cool.

In a blender combine the next five ingredients (through vanilla). Cover and blend until smooth. In a large bowl whisk together the remaining ingredients. Add banana mixture to flour mixture. Stir to combine. Fold in all but 2 tablespoons of the walnuts. Divide batter among prepared loaf pans. Sprinkle with the remaining 2 tablespoons of walnuts.

Bake 40 to 45 minutes or until a toothpick inserted in the center comes out clean. Cool completely in pans on a wire rack.