Prep-time: /

Ready In:

Makes 12 cups
Frozen raspberries, harvested and flash-frozen at their tangy-sweet peak, are great to have on hand in the depths of winter and year-round. Here they're baked with chopped apples into a cozy, crowd-pleasing crumble-topped treat. Tip: To make your own oat flour for the crumble topping, pulse rolled oats in a food processor until they reach a flour-like consistency. You'll need 2½ cups rolled oats to make 2 cups flour.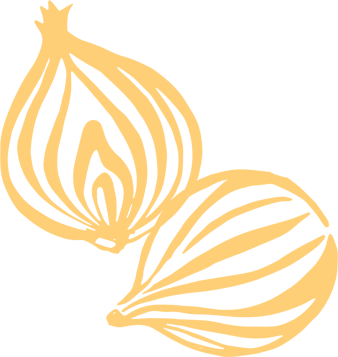 Ingredients
8 medium sweet apples, such as Gala or Fuji, chopped (48 ounces)

1 pound frozen raspberries, thawed (4 cups)

2 cups oat flour (see tip, above)

2 cups rolled oats

½ cup pure maple syrup

¼ cup almond butter

2 teaspoons baking powder

¼ teaspoon sea salt
Instructions
Preheat the oven to 425°F.

In a skillet over medium heat, cook chopped apples, stirring occasionally, until they begin to soften, 5 to 7 minutes. Add a bit of water if needed to keep apples from sticking. Transfer apples to an 11-inch square or 13x9-inch rectangular baking dish; top with raspberries.

In a bowl, combine oat flour, rolled oats, maple syrup, almond butter, baking powder, and salt; rub in with fingertips until mixture comes together in small clumps. Spread the crumble over the fruit. Bake until golden brown, about 20 minutes.

Serve warm.