Prep-time: /

Ready In:

Makes 15 cookies
These pumpkin-cranberry cookies are a crowd pleaser at a party or an afternoon snack for the kids after game snack, so bake a double batch. These freeze well; reheat by baking at 350°F for 20 minutes. For very crispy cookies, bake them a few minutes longer.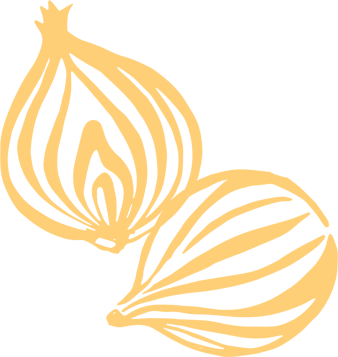 Ingredients
1 cup cornmeal

1 tablespoon + 1 teaspoon baking powder

2 teaspoons ground cinnamon

1 teaspoon ground nutmeg

1 teaspoon allspice

2 pinches sea salt

1 (15-ounce) can pumpkin

⅔ cup maple syrup

⅓ cup tahini

½ cup rolled oats

1 ½ cups dried cranberries
Instructions
Preheat the oven to 350°F. Line a baking sheet with parchment paper.

Combine cornmeal, baking powder, cinnamon, nutmeg, allspice, and salt in a bowl.

In another bowl, place pumpkin, maple syrup, and tahini and mix well. Add dry ingredients to wet and mix well. Add oats and cranberries and mix well.

Drop spoonfuls of batter onto the prepared baking sheet in about ¼-cup scoops, about 2 inches apart. Flatten the cookies a bit, so that they resemble thick discs (they won't spread much at all during baking). Bake for 45 to 50 minutes.

Remove pan from oven and let cool on a cooling rack for 10 minutes.

Eat cookies immediately or store in an airtight container in the refrigerator for up to 1 week or in the freezer for up to 2 months.