Prep-time: /

Ready In:

Makes 4 4-inch tarts
Rosy red plums make for a show-stopping dessert that's worthy of special occasions. Nectarines or persimmons would be equally tasty and pretty in these vegan tarts. Whichever fruits you're using, be sure to slice them thin so they are easier to arrange in the tart pans.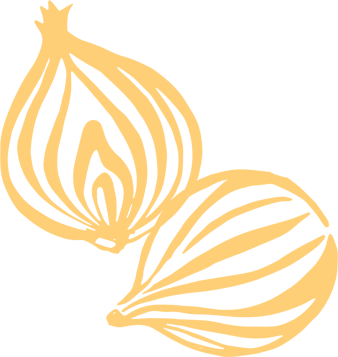 Ingredients
1 cup regular rolled oats

2 tablespoons flaxseed meal

2 tablespoons no-salt-added almond butter

¼ teaspoon sea salt

3 tablespoons unsweetened, unflavored plant milk, such as almond, soy, cashew, or rice

4 fresh plums, nectarines, or persimmons, halved, pitted, and sliced (4 cups)

5 tablespoons pure maple syrup

2 tsp. cornstarch

1 teaspoon grated fresh ginger

½ teaspoon lemon zest

¼ teaspoon ground cinnamon

¼ cup pomegranate seeds (optional)
Instructions
Preheat oven to 400°F. In a food processor combine the first four ingredients (through salt). Pulse until mixed. With processor running, slowly add milk until mixture starts to cling together and is slightly moistened. Divide mixture into four portions. Press portions onto the bottom and up sides of four 4-inch tart pans. Place tart pans on a baking sheet. Bake 8 minutes. Remove crusts from oven and reduce oven temperature to 350°F.

For plum sauce, in a small blender or food processor combine 1 cup of the sliced plums, 4 Tbsp. of the maple syrup, and the next four ingredients (through cinnamon). Cover and blend until smooth. Set aside 3 Tbsp. of the sauce.

Divide the remaining plum sauce among the tart crusts, spreading evenly. Arrange the remaining sliced plums in concentric circles over sauce. Stir together the reserved plum sauce and the remaining 1 Tbsp. maple syrup. Brush sauce mixture over plums.

Bake 25 minutes or until filling is bubbly around edges and plums are tender. Cool on a wire rack. Before serving, sprinkle with pomegranate seeds, if desired.