Prep-time: /

Ready In:

Makes one 3-quart dish
As a child, I was a big fan of Laura Ingalls Wilder's Little House on the Prairie series, and some of my favorites parts of those books are the descriptions of what they ate. Almanzo's childhood culinary recollections in Farmer Boy are particularly vivid. It sort of sounds like a nonstop year-long dinner party! A few years ago I was fortunate to come across on the internet a letter that Laura, at that time in her 80s, sent to a friend in 1953, enclosing her recipe for gingerbread. It's been a labor of love to create a healthier version of this pioneer treat that still does justice to the original flavor, but leaves out the eggs and lard.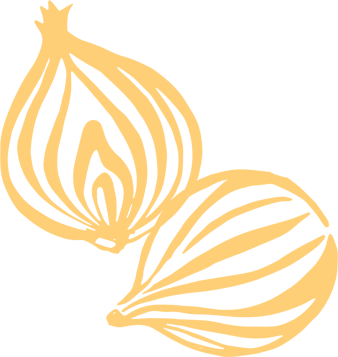 Ingredients
3 cups spelt flour

1 tablespoon baking powder

1 teaspoon baking soda

1 teaspoon ground ginger

1 teaspoon ground cinnamon

1 teaspoon ground allspice

½ teaspoon ground nutmeg

½ teaspoon ground cloves

½ teaspoon salt

1 cup maple syrup

½ cup applesauce

¾ cup molasses

2 tablespoons white vinegar
Instructions
Preheat oven to 375ºF. Line a 3-quart rectangular baking dish with parchment paper. In a medium bowl whisk together the first nine ingredients (through salt).

In a large bowl stir together the remaining ingredients. Add 1 cup boiling water; stir to combine. Slowly add flour mixture while stirring just until combined. (The batter will be quite thin.) Pour batter into prepared dish.

Bake 35 minutes, or until a toothpick inserted in center comes out clean. Cool in dish 20 minutes. Remove gingerbread from dish. Cool completely on a wire rack.