Prep-time: /

Ready In:

Makes 16 brownies
These not-too-sweet treats make for satisfying snacks and just-enough desserts. Mashed banana helps moisten the batter, and sliced banana serves as a fresh topping that complements the chocolatey brownies. Wait until just before serving to top the brownies with banana slices.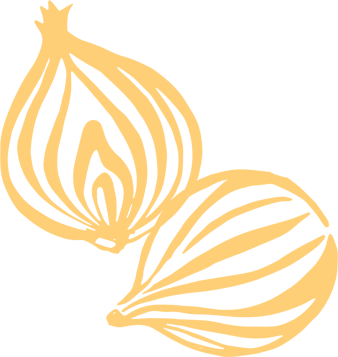 Ingredients
2 tablespoons flaxseed meal

¾ cup whole pitted dates, chopped (4 oz.)

½ cup mashed banana

½ cup unsweetened, unflavored plant-based milk

¼ cup natural no-salt-added peanut butter

2 teaspoons pure vanilla extract

1 cup quick-cooking rolled oats, ground

⅓ cup unsweetened cocoa powder

2 tablespoons pure cane sugar

1½ teaspoons regular or sodium-free baking powder

½ teaspoons fine sea salt

1 tablespoon powdered sugar

2 bananas
Instructions
Preheat oven to 350°F. In a small bowl combine flaxseed meal with 6 Tbsp. water; let stand 5 minutes. Place dates in another bowl; add boiling water to cover. Let stand 5 minutes; drain. Line an 8-inch square baking pan with foil.

In a blender or food processor combine flaxseed mixture, drained dates, mashed banana, milk, peanut butter, and vanilla. Cover and blend until smooth.

In a large bowl combine the next five ingredients (through salt). Add blended date mixture; stir together just until moistened. Spoon into the prepared pan, spreading evenly.

Bake about 25 minutes or until puffed and set. Cool on a wire rack at least 30 minutes.

Using a fine-mesh sieve, dust brownies with powdered sugar. Cut into 16 brownies. Thinly slice bananas. Fan slices over the tops of brownies. Serve immediately.