Prep-time: /

Ready In:

Makes 1 (9-inch) cake
Enjoy a slice of summer with this delightful peach cake. A blend of whole grain flours makes this cake lighter than it would be with whole wheat flour. If you don't have oat flour but you do have rolled oats, you can easily grind them into oat flour using a blender or food processor.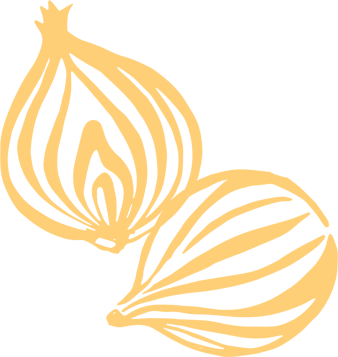 Ingredients
4 peaches, pitted and thinly sliced

¾ cup unsweetened, unflavored plant-based milk

¾ cup pure maple syrup

1 tablespoon apple cider vinegar

1 tablespoon ground flaxseed

1 tablespoon pure vanilla extract

1 cup oat flour

¾ cups sorghum flour

½ cup almond flour

1 teaspoon baking powder

1 teaspoon baking soda

¼ teaspoon sea salt
Instructions
Preheat oven to 350°F. Line the bottom of a 9-inch springform cake pan with a round piece of parchment paper.

Arrange the peach slices in the bottom of the pan in an overlapping fashion so that there are no gaps.

In a medium bowl, whisk together the milk, maple syrup, vinegar, ground flaxseed, and vanilla. Set aside.

In a large bowl, whisk together the flours, baking powder, baking soda, and salt until well blended.

Add the wet mixture to the dry mixture and use a wooden spoon or spatula to mix well.

Pour the batter into the prepared cake pan. Bake 45 to 50 minutes, or until a toothpick inserted in the middle of the cake comes out clean.

Cool the cake in the pan for at least a couple of hours. Remove the sides of the pan. Invert onto an oven-safe platter. Remove the parchment paper.

If the top of the cake is soggy, bake at 325°F for an additional 30 minutes or until dry.