Prep-time: /

Ready In:

Makes 6 cups
Frozen mangoes and banana make a shockingly creamy nice cream. Garnish this Mango Ice Cream with chopped fresh mango and a sprinkle of cardamom for a bit of Indian flavor or paprika for a Mexican twist.
If using fresh mango: Line a baking sheet with a silicone mat. Spread mango chunks onto mat. Cover and freeze at least 6 hours or overnight; then proceed with Step 1 of instructions.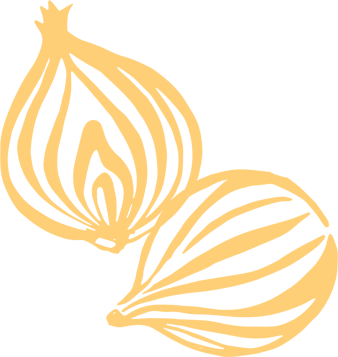 Ingredients
4 cups frozen mango chunks, or 4 medium mangoes (3 lb.), peeled and cut into large chunks (see headnote)

1 banana, cut into large chunks

Ground cardamom or paprika (optional)
Instructions
Remove mango from freezer and let stand 10 minutes to soften slightly. Transfer mango and banana chunks to a food processor; cover and pulse until broken into small pieces. Continue processing until smooth and creamy.

Serve immediately, or transfer mixture to a freezer container and freeze until ready to serve. If desired, top servings with additional mango and sprinkle with cardamom or paprika.