Prep-time: /

Ready In:

Makes 4 sundaes
The perfect finale to a summer cookout, this memorable, melt-in-your-mouth dessert harnesses the power of fire and ice: Two of the peaches are grilled until candy sweet; the other two are frozen along with bananas and then blended into a refreshing nice cream. Leave the skin on the frozen peaches for extra fiber and a rosy hue. Note that nice cream has a soft-serve texture; if you prefer it firmer, freeze 1 to 2 hours in a freezer-safe container.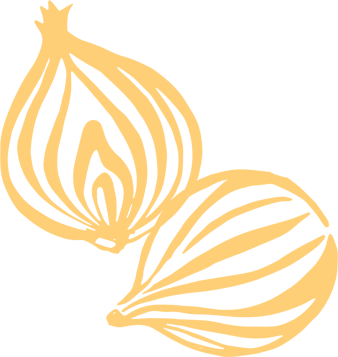 Ingredients
4 medium fresh peaches

2 medium bananas

3 tablespoons chopped fresh basil

2 tablespoons pure maple syrup

2 tablespoons chopped toasted pecans

Small basil leaves (optional)
Instructions
Thinly slice two of the peaches; peel bananas and cut into 1-inch chunks. Freeze 2 to 4 hours.

Cut the remaining two peaches in half; remove pits. Grill peach halves cut sides down, uncovered, over medium-high 6 to 8 minutes or until tender and lightly charred.

Meanwhile, in a food processor combine frozen peaches and bananas with chopped basil. Cover and process until smooth and creamy, stopping processor a few times to scrape down sides. (This step can take about 5 minutes.) Taste and add 1 tablespoon maple syrup if needed for sweetness.

For each sundae, place grilled peach halves cut sides up in bowls. Add scoops of nice cream. Sprinkle with pecans and, if desired, small basil leaves. Drizzle with the remaining 1 tablespoon maple syrup.