Prep-time: /

Ready In:

Makes 1 loaf
This is your favorite gingerbread with a surprise in the center—whole spiced poached pears! The absorbent fruits are soaked in a hot bath of apple cider, red wine, cinnamon, and cloves to infuse them with all the best holiday flavors. Homemade Aquafaba Whipped Cream creates a silky smooth topping that perfectly complements the sweet cake. Sprinkle everything with a little extra cinnamon and voilà, you have a restaurant-quality dessert for your winter feast!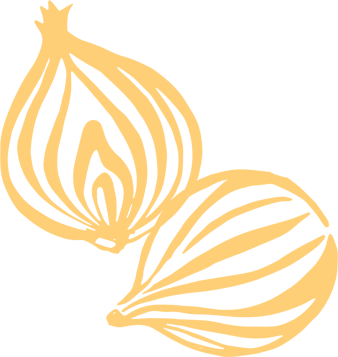 Ingredients
1 cup apple cider or juice

1 cup red wine or apple cider

2 cinnamon sticks

6 whole cloves

4 small fresh Bartlett pears (5 to 6 oz. each), peeled with stems left intact

⅓ cup blackstrap molasses

¼ cup unsweetened applesauce

1 tablespoon flaxseed meal

1¼ cups white whole wheat flour

2 tablespoons pure cane sugar

2 teaspoons regular or sodium-free baking powder

1 teaspoon ground ginger

½ teaspoon ground cinnamon

¼ teaspoon baking soda

¼ teaspoon sea salt

⅛ teaspoon ground cloves
Instructions
In a large saucepan combine the first four ingredients (through cloves) and 1 cup water. Add pears. Bring to boiling; reduce heat. Simmer, uncovered, about 10 minutes or until pears are nearly tender. Using a slotted spoon, transfer pears to a paper-towel-lined plate. Let cool and blot away any excess moisture.

Preheat oven to 350°F. Line a 9x5-inch loaf pan with parchment paper or use a silicone loaf pan. In a small bowl stir together molasses, applesauce, flaxseed meal, and ⅔ cup water. Let rest 5 minutes. In a large bowl combine the next eight ingredients (through cloves). Add molasses mixture to flour mixture and stir just until moistened.

Place pears, stem ends up, evenly distributed down center of loaf pan. Carefully spoon gingerbread batter around pears, keeping pears in center of pan.

Bake 35 to 40 minutes or until a toothpick inserted in loaf comes out clean. Transfer pan to a wire rack; cool 15 minutes. Carefully remove loaf from pan. Cool completely on wire rack.

Cut loaf so each piece will have a slice of pear. If desired, serve with Aquafaba Whipped Cream and sprinkle with additional ground cinnamon.