Prep-time: /

Ready In:

Makes 18 slices
These biscotti just personify a crunchy holiday treat! Always have a plate of these citrus-scented cookies at the table for guests to nibble on.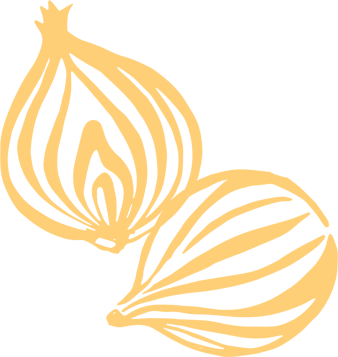 Ingredients
⅓ cup fresh orange juice

2 tablespoons ground flaxseeds

¾ cup dry sweetener (use evaporated cane juice or cane sugar)

¼ cup unsweetened applesauce

¼ cup almond butter

1 teaspoon pure vanilla extract

1⅔ cups whole-wheat pastry flour

2 tablespoons cornstarch

2 teaspoons baking powder

½ teaspoon ground allspice

½ teaspoon salt

¾ cup fruit-sweetened dried cranberries
Instructions
Line a baking sheet with parchment paper or a Silpat baking mat. Preheat the oven to 350° F.

In a large mixing bowl, use a fork to vigorously mix together orange juice and flaxseeds until frothy. Mix in the dry sweetener, applesauce, almond butter, and vanilla.

Sift in the flour, cornstarch, baking powder and allspice, then add the salt and mix until well combined. Knead in the cranberries using your hands because the dough will be stiff.

On the prepared baking sheet, form the dough into a rectangle about 12 inches long by 3 to 4 inches wide. Bake for 26 to 28 minutes, or until lightly puffed and browned. Remove the sheet from the oven and let cool for 30 minutes.

Turn the oven temperature up to 375º F. With a heavy, very sharp knife, slice the biscotti into ½-inch-thick slices. The best way to do this is in one motion, pushing down; don't "saw" the slices or they may crumble. Lay the slices down on the cookie sheet and bake for 10 to 12 minutes, flipping the slices halfway through. Allow to cool for a few minutes on the baking sheet before transferring the slices to cooling racks.