Prep-time: /

Ready In:

Makes 5 cups ice cream + 2 cups compote
The base for this dairy-free treat takes just a few minutes to whip up then sets in the freezer overnight. The compote can also be made in advance: Simply refrigerate in an airtight container until ready to use.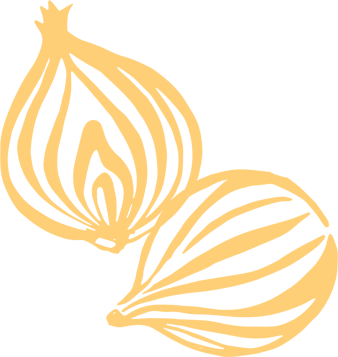 Ingredients
6 bananas, peeled, cut into 1-inch pieces, and frozen overnight

1 teaspoon cinnamon

1 apple, cut into ½-inch dice

1 pear, cut into ½-inch dice

½ cup orange juice (from 1 orange)

1 tablespoon pure maple syrup (optional)

1 tablespoon arrowroot powder

1 teaspoon pure vanilla extract

1 cup purchased oil-free granola
Instructions
To make nice cream, in a food processor pulse ½ of the banana pieces to form a chunky mixture. Add ½ teaspoon of the cinnamon. Process until smooth, scraping down sides of bowl as needed. Transfer to an airtight container. Repeat with the remaining bananas and cinnamon. Store in freezer until ready to serve.

To make compote, in a small saucepan combine apple, pear, and orange juice. Cook over medium 10 minutes, or until fruit is tender.

Meanwhile, in a small bowl, whisk together maple syrup, arrowroot, vanilla, and 1 tablespoon of water. Stir into compote mixture and cook 1 to 2 minutes more, until mixture thickens. Remove pan from heat.

When ready to serve, divide nice cream between bowls. Top with the compote (either warmed or room temperature). Sprinkle with granola.