Prep-time: /

Ready In:

Makes 1 quart
Add some vegetable goodness to dessert by using naturally sweet butternut squash puree in this frozen dairy-free treat. The squash balances the banana in the base and highlights the roasted flavor of the pecans. For more nice cream recipes and tips, check out our Beginner's Guide to Nice Cream.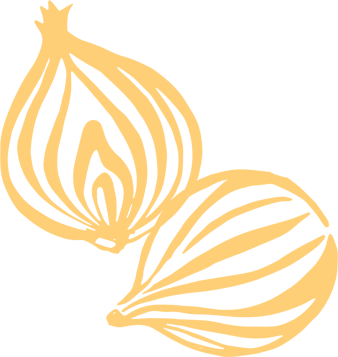 Ingredients
1 15-oz. can butternut squash puree (1½ cups)

2 cups frozen banana pieces (2 large bananas)

3 tablespoons pure maple syrup

1 to 2 tablespoons unsweetened, unflavored plant milk, such as almond, soy, cashew, or rice

¼ teaspoon pure vanilla extract

⅓ cup chopped toasted pecans
Instructions
Line a small baking sheet with parchment paper. Use a spoon to drop squash puree into small mounds on parchment; freeze until solid.

In a high-speed blender or food processor combine frozen squash mounds and banana pieces; pulse or blend on low to medium-low until crumbly, stopping and scraping down sides once or twice. Add maple syrup, 1 Tbsp. milk, and the vanilla; blend continuously 30 seconds to 1 minute or until smooth and creamy, adding more milk if needed. Stir in pecans.

Serve immediately or transfer to a 1-quart container and store in the freezer up to 1 week.