Prep-time: /

Ready In:

Serves 6
When the weather gets hot, cool off with a bright assortment of popsicles made with 100 percent fresh fruit. No sweeteners, no add-ins—just quick-blitzed fruit purées that have all the incredible flavor of peak-season produce. When making these vegan fruit pops, work from lightest-colored fruit (kiwis) to darkest (berries) so a quick rinse of the food processor bowl is all you need between batches. To make popsicles with other produce, choose fruits that will be thick and smooth when blended, such as peaches, apricots, nectarines, and pears.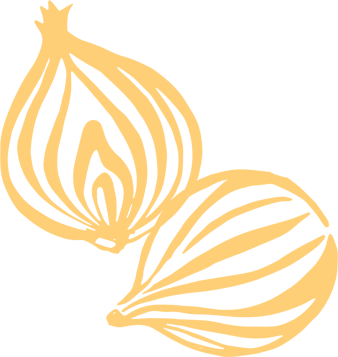 Ingredients
2 kiwifruits, chopped

1 mango, chopped

1 cup berries
Instructions
Place the kiwifruit in a food processor and process until smooth. Transfer to a clean bowl. Rinse the food processor and repeat with the mango and berries, working with one fruit at a time.

Spoon the puréed mango into BPA-free or silicone popsicle molds, thinning with water if desired. Insert a wooden stick into each pop. Repeat with the puréed kiwifruit and then berries. Freeze 4 hours or until firm.

Dip the molds in warm water for several seconds to help release the frozen pops.