Prep-time: /

Ready In:

Makes one (9×5-inch) loaf (about 10 slices)
This festive and hearty cake is not only delicious but also very fragrant, and it bakes up nice and moist without any added oil. Its few ingredients and steps make for easy preparation, and you can serve it plain or with Lemon Frosting. Millet flour yields a cake that is less dense and heavy than when made with oat flour alone. You can buy pre-ground millet flour (use the same amount, ¾ cup), but it's very easy to grind your own from whole millet; just follow the directions below. Look for whole millet in the bulk section of healthier grocery stores.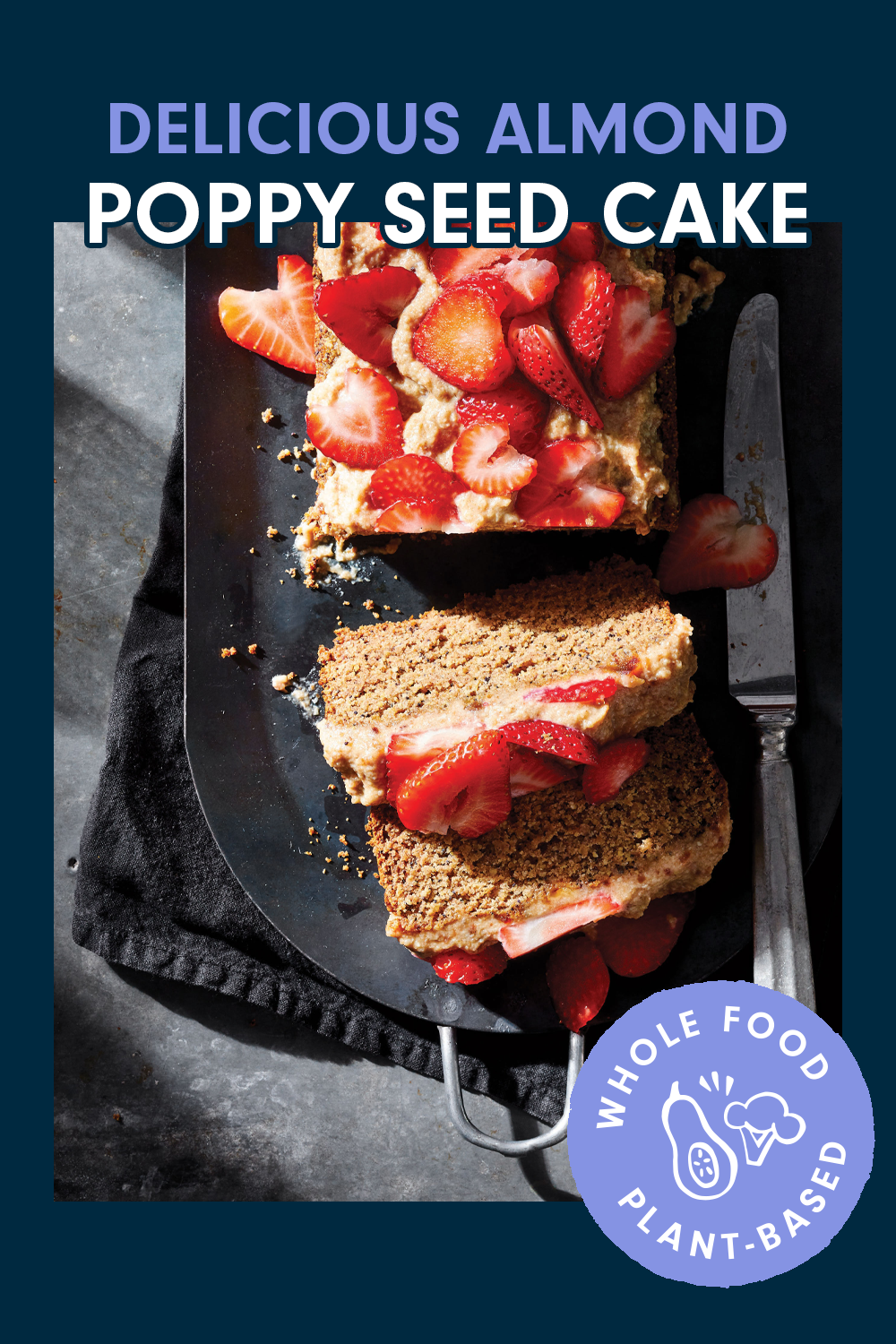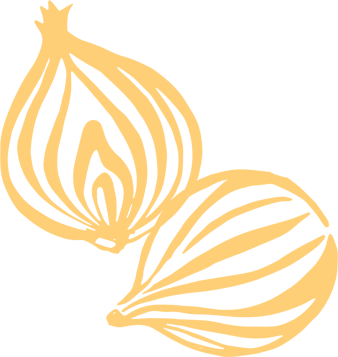 Ingredients
For the cake
7 oz. pitted dates (about 12 Medjool or 23 Deglet Noor)

1½ cups unsweetened, unflavored plant-based milk

1½ teaspoons pure almond extract

1¼ cups rolled oats

¾ cup dry millet

2 tablespoons poppy seeds

1 teaspoon regular or sodium-free baking powder

1 teaspoon baking soda

¼ cup unsweetened applesauce

1 tablespoon lemon zest (from 1 medium lemon)

2 cups sliced fresh strawberries, optional, for topping
For the frosting
5 oz. pitted dates (about8 to 9 Medjools or 17 Deglet Noor)

¾ cup raw cashews (3 oz.)

2 to 3 tablespoons lemon juice

1 teaspoon pure vanilla extract
Instructions
For cake, in a small bowl combine the 7 oz. dates, the milk, and almond extract; let stand at least 15 minutes to soften dates. Preheat oven to 325°F. Line a 9×5-inch loaf pan with parchment paper.

Place oats in a blender; cover and blend into a flour. Transfer to a medium bowl. Repeat with the millet, blending 30 to 40 seconds to make a flour (millet is harder than oats). Add millet flour to oat flour. Add poppy seeds, baking powder, and baking soda to bowl; whisk to combine.

Pour date mixture into the blender; cover and blend until smooth. Add to dry ingredients along with applesauce and lemon zest; stir until well incorporated. Spoon batter into prepared pan, spreading evenly.

Bake 55 to 60 minutes or until the top is medium brown. Cool in pan on a wire rack 10 minutes. Remove cake from pan to cool completely on wire rack.

While cake bakes, prepare frosting: In a clean blender combine 5 oz. of the dates, the cashews, lemon juice, vanilla, and ¾ cup water. If the water doesn't completely cover dates and nuts, add more just until it does. Let stand 45 minutes to soften dates. Cover and blend until very smooth, scraping down sides once or twice. (If your blender has a tamper, you may want to use it.) Add a little more water if the mixture becomes too thick to blend. Top cooled cake with frosting and strawberries, if desired.