Prep-time: /

Ready In:

Makes 8 rolls
Long, thin strips of zucchini, aka zucchini noodles or zoodles, are a great way to get the texture of pasta with the lightness of vegetables, and they make a satisfying stuffing in these tasty summer rolls. An easy basil pesto dipping sauce is creamy and refreshing. Time-saving tip: Skip the spiralizer and look for precut zucchini noodles in the supermarket produce section. Rinse and pat them dry with paper towels before using.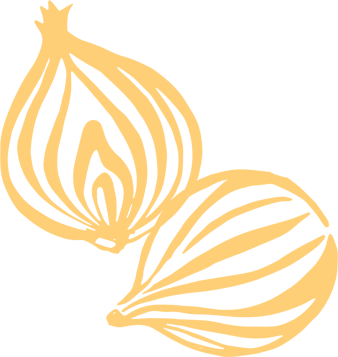 Ingredients
16 large romaine lettuce leaves

1 medium zucchini, spiralized into noodles (2 cups)

16 brown rice paper wrappers

1 medium red or orange bell pepper, cut into 3-inch matchsticks

1 medium yellow bell pepper, cut into 3-inch matchsticks

2 cups fresh basil leaves

¼ cup pine nuts

3 tablespoons lemon juice

1 clove garlic

¼ teaspoon sea salt

⅛ teaspoon freshly ground black pepper
Instructions
Tear lettuce leaves from ribs; discard ribs. Cut lettuce into 3x1-inch strips.

Line a baking dish with paper towels. Spread zucchini noodles in baking dish. Pat noodles dry with additional paper towels. Create an assembly station with rice paper, lettuce, zucchini noodles, and bell peppers. Fill a wide shallow bowl halfway with warm water and place near rice paper with a cutting board.

To assemble, gently slide two sheets of rice paper into the bowl of water; let soak 20 seconds to soften. Remove wrappers from water and stack them on the cutting board. On the edge closest to you, place four to six lettuce strips. Top with about ¼ cup zucchini noodles, two sticks each of red and yellow bell peppers, and one more lettuce strip.

Fold the nearest edge of rice paper up and over the filling, tucking it under the roll and pulling the roll toward you. Hold the fold in place with your thumbs on either side and fold in left and right sides. Continue rolling until wrap is rolled up. Repeat with remaining rice paper and filling ingredients.

For pesto sauce, in a blender combine the remaining ingredients and ½ cup water. Cover and blend until smooth.

Dip a sharp knife in water and cut rolls in half. Serve with sauce.