Prep-time: /

Ready In:

Makes 4 wraps
These flavorful wraps hit the spot when you're looking for a quick meal that's both refreshing and filling. Creamy cannellini beans are mashed with aromatic mint and slathered on a tortilla, which gets piled with greens, red onion, and tangy pickled cucumber. Quick-pickling the cucumber and onions infuses them with zingy flavor while still maintaining their satisfying crunch. Feel free to add in other veggies—such as radishes, carrots, or beets—to the pickling juices if you want a heftier wrap.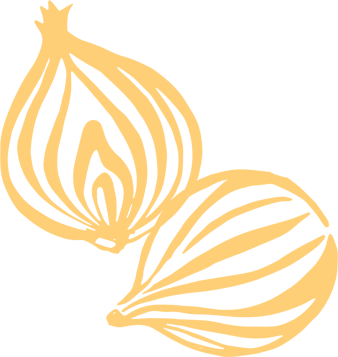 Ingredients
1 medium English cucumber, thinly sliced (3 cups)

½ teaspoon coarse sea salt

1 medium red onion, thinly sliced (1 cup)

⅓ cup apple cider vinegar

2 cloves garlic, thinly sliced

2 teaspoon pure maple syrup

1 15-oz. can no-salt-added cannellini beans, rinsed and drained (1½ cups)

3 tablespoon chopped fresh mint

4 8-inch whole wheat tortillas

2 cups fresh baby greens
Instructions
Place cucumber slices in a colander. Sprinkle with salt; toss to coat. Let stand 30 minutes. Rinse and drain; pat dry with paper towels. In a bowl combine cucumber and onion slices, vinegar, garlic, and maple syrup; stir to coat. Cover and chill 3 hours or overnight. Drain before using.

In a small bowl, mash beans until smooth. Stir in mint. Spread bean mixture over tortillas. Top with pickled mixture and greens. Roll up tortillas.