Hummus and baked sweet potato add heft along with luscious texture to these vegan veggie roll-ups. You can also skip slicing and enjoy them as wraps.
Note that this recipe calls for baked sweet potato. One of our favorite healthy-eating hacks is to bake a few potatoes or sweet potatoes at once and stash them in the fridge (wrapped individually in cling wrap) to use throughout the week.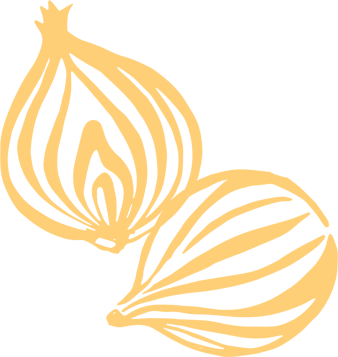 Ingredients
⅔ cup oil-free hummus

¼ cup sliced scallions (green onions)

4 6-inch whole wheat tortillas

1½ cups fresh baby spinach

1 cup chopped baked sweet potato (no skin)

¼ cup chopped red bell pepper

2 tablespoons sunflower kernels, toasted
Instructions
In a small bowl stir together hummus and scallions. Spread over tortillas. Top with spinach, sweet potato, bell pepper, and sunflower kernels; gently press into the hummus.

Roll up tortillas and wrap individually using plastic wrap or reusable wrapper. Refrigerate at least 1 hour. Slice rolls into 1-inch pieces.