Prep-time: /

Ready In:

Makes 4
Sink your teeth into meaty portobello mushrooms that have been roasted in garlicky soy sauce. Sweet bell peppers, tender onions, and a savory bean spread add rich flavor to these hearty open-face sandwiches, which are best eaten with a knife and fork. Sprinkle everything with fresh chives for added herby goodness!
Tip: To make this tasty recipe gluten-free, make sure to buy certified gluten-free bread for your sandwiches.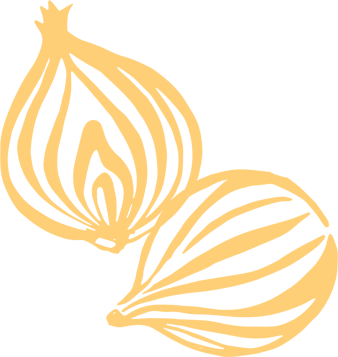 Ingredients
4 whole portobello mushrooms (5-inch diameter), stems and gills removed

1 tablespoon no-salt-added vegetable broth

1 tablespoon reduced-sodium soy sauce

2 cloves garlic, minced

2 medium bell peppers, any color, halved

1 medium sweet onion, sliced ½-inch thick

2 tablespoons brown rice vinegar

1½ 15-oz. cans cannellini beans, rinsed and drained (2¼ cups)

3 to 4 tablespoons unsweetened, unflavored plant-based milk

¼ cup nutritional yeast

2 tablespoons chopped fresh chives, plus more for garnish

4 slices crusty whole grain bread, toasted

Freshly ground black pepper, to taste
Instructions
Preheat oven to 400°F. Line an extra-large rimmed baking sheet with parchment paper. Place mushrooms on baking sheet, stem side up. In a bowl stir together broth, soy sauce, and garlic. Brush over mushrooms. Arrange bell peppers and onion on baking sheet with mushrooms. Brush with 1 tablespoon of the vinegar. Roast 15 minutes; turn mushrooms over. Roast about 15 minutes more or until vegetables are tender and lightly browned.

Meanwhile, in a food processor combine beans, milk, nutritional yeast, and the remaining 1 tablespoon vinegar. Process until smooth. Transfer to a bowl; stir in the 2 tablespoons chives.

Cut mushrooms and bell peppers into strips. Separate onion into rings. Spread bean mixture on toast. Top with vegetables. Sprinkle with black pepper and additional chives.