Prep-time: /

Ready In:

Makes 18 Taquitos
The orange zest and juice in this recipe brighten the dish and elevate the ordinary black bean to new heights. Serve this with cooked brown rice or quinoa and a salad. These taquitos are also great for hearty snacking.
This Mexican recipe and other kid-friendly and 30-minute meals are also available in our convenient iPhone app and newly released Android app.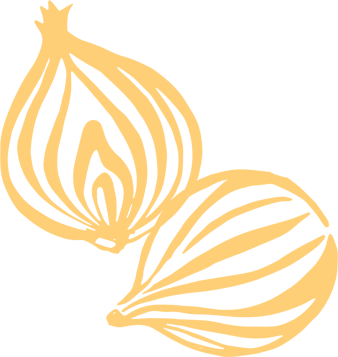 Ingredients
1 large yellow onion, diced small

4 cloves garlic, minced

2 teaspoons cumin seeds, toasted and ground

2 chiles in adobo sauce, minced, or 2 teaspoons ancho chile powder

Zest and juice of 2 oranges

2 (15-ounce) cans black beans, drained and rinsed (about 3 cups)

Sea salt

18 corn tortillas

1½ cups Spiked Sour Cream

1 jar salsa
Instructions
Sauté the onions in a saucepan over medium heat for 8 to 10 minutes. Add water 1 to 2 tablespoons at a time, to keep them from sticking. Add the garlic and cook for another minute. Add the cumin, chiles in adobo sauce, orange zest and juice, and black beans.

Season with salt to taste, and purée the mixture in a food processor until smooth but still a little chunky.

Place the tortillas, a few at a time, in a nonstick skillet over medium-low heat. Heat until softened, 3 to 4 minutes. Stack the warmed tortillas and wrap them in a piece of foil.

Spread 3 tablespoons of the black bean mixture over half of each tortilla, then roll up the tortilla and set it aside. Repeat with the remaining tortillas, then place all of the taquitos into a large nonstick skillet and heat over medium-low heat for 3 to 4 minutes.

Serve with the Spiked Sour Cream and salsa.