Prep-time: /

Ready In:

Makes 4 sandwiches
Breaded, air-fried, and topped with a creamy vegan Thousand Island Aïoli, these aren't your basic portobello burgers. Nutritional yeast adds a nice cheesy flavor to the breading batter. If you've got leftover aïoli, store it in an airtight container and refrigerate up to 3 days; use it as a salad dressing or in a sandwich or wrap.
Hungry for more healthy dinner recipes? Our other vegan recipes are guaranteed to satisfy your taste buds.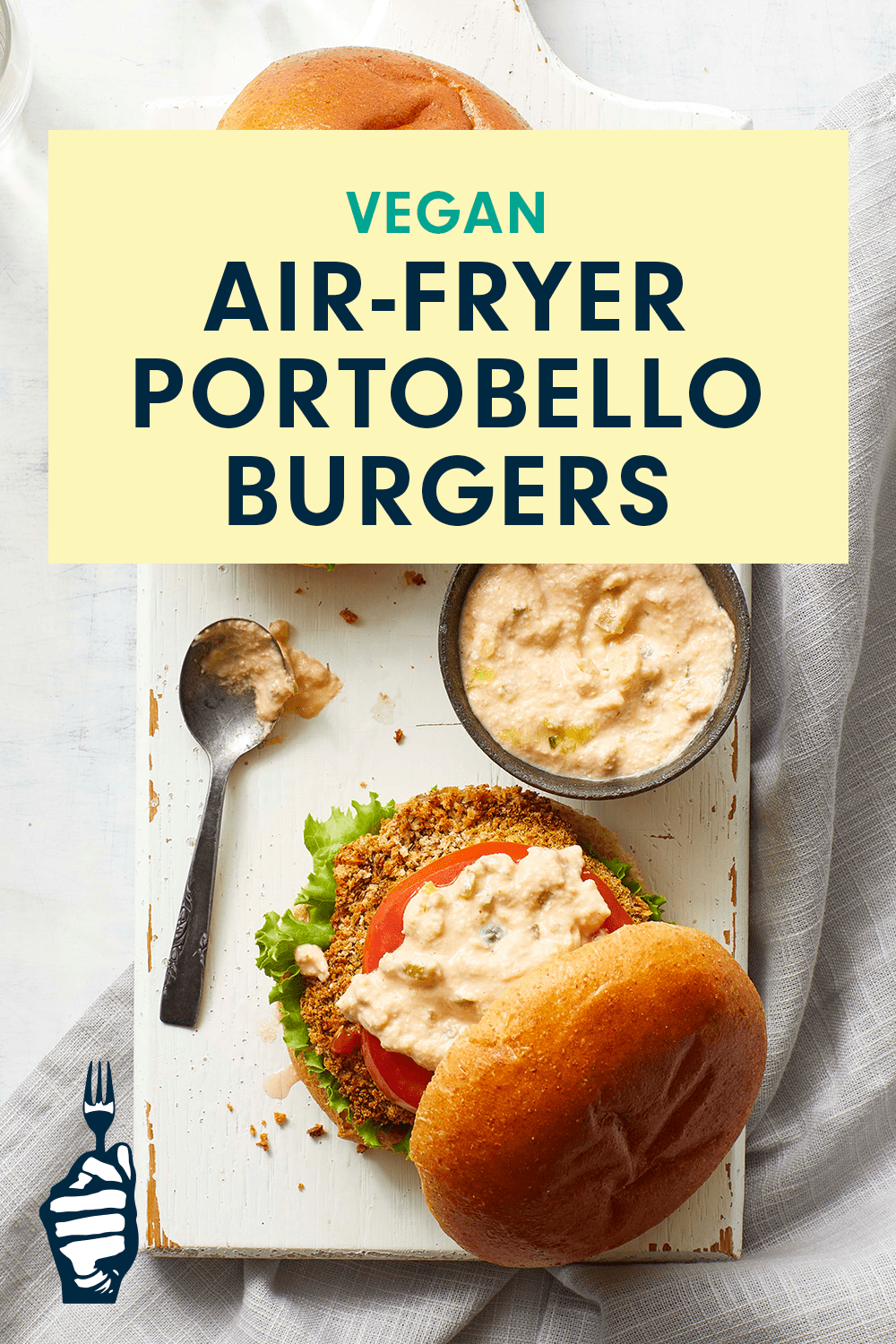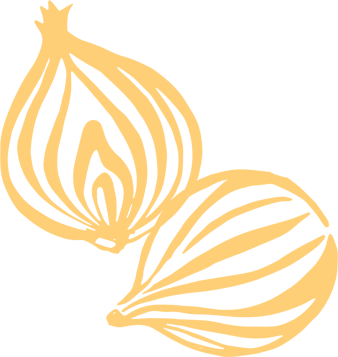 Ingredients
¼ cup soaked raw cashews

1 tablespoon low-sugar ketchup

⅔ cup unsweetened, unflavored plant milk, such as almond, soy, cashew, or rice

1 tablespoon chopped onion

2 teaspoons dill pickle relish

⅓ cup whole wheat panko bread crumbs

3 tablespoons nutritional yeast

1 teaspoon garlic powder

½ teaspoon onion powder

¼ teaspoon smoked paprika

4 portobello mushrooms, stems and gills removed

4 whole wheat hamburger buns

Leaf lettuce

Tomato slices
Instructions
Make Thousand Island Aïoli: In a small food processor place cashews, ketchup, and chopped onion. Cover and process, gradually adding 3 to 4 Tbsp. plant milk until aïoli is smooth and about the consistency of mayonnaise. Stir in relish. Set aside.

Preheat air fryer to 390°F. In a shallow bowl stir together panko, nutritional yeast, garlic powder, onion powder, and paprika. Place ⅓ cup plant milk in a second shallow bowl.

Dip portobello mushrooms in plant milk and then panko mixture, lightly coating all sides. Place mushrooms gill-side down in a single layer in air fryer. Air-fry 7 to 9 minutes or until mushrooms are tender and breading is crisp. Transfer mushrooms to a platter.

Add separated hamburger buns to air fryer, in batches if necessary. Air-fry 1 to 2 minutes or until lightly toasted. Repeat until all buns are toasted. Fill buns with lettuce, burgers, tomato slices, and Thousand Island Aïoli.