Prep-time: /

Ready In:

Makes 12 muffins
The perfect addition to a piping hot bowl of Red Lentil Chili is lightly sweetened whole grain corn muffins. Easier to serve and eat than cornbread, these tasty vegan muffins were built to please a crowd.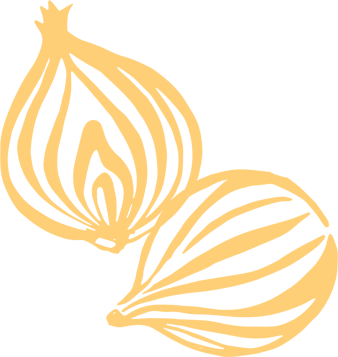 Ingredients
1½ tablespoons ground flaxseed

1 cup unsweetened plain almond milk

½ cup unsweetened applesauce

½ cup pure maple syrup

1 cup corn meal

1 cup oat flour

1 teaspoon baking soda

1 teaspoon baking powder

½ teaspoon salt

1 cup frozen corn kernels, thawed
Instructions
Preheat oven to 375°F.

In a small bowl, combine flaxseed with almond milk and set aside to allow it to gel for 5 minutes.

In a large mixing bowl, stir applesauce and maple syrup together and add flaxseed mixture. Then sift in cornmeal, oat flour, baking soda, baking powder, and salt. Stir until well-combined, but avoid over-mixing. Add the corn kernels.

Either using a silicone 12-cup muffin pan or a 12-cup muffin pan lined with paper, spoon out equal portions of batter into the cups.

Bake for 20 minutes or until toothpick comes out clean when inserted into the center. Serve warm.