Prep-time: /

Ready In:

Makes one 10-inch tortilla
The Spanish tortilla is quite different from the Mexican tortilla. More similar to a frittata, it's traditionally served as an appetizer but is tasty when served warm or at room temperature for breakfast, brunch, or even a picnic.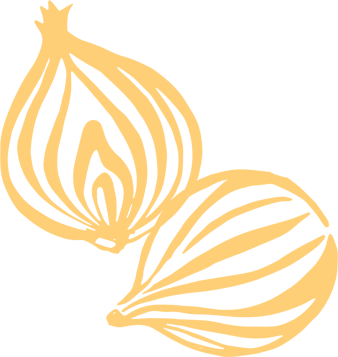 Ingredients
2 lb. Yukon gold potatoes, scrubbed and thinly sliced (8 cups)

7 oz. extra-firm tofu, drained and patted dry

¼ cup + 2 tablespoons aquafaba (liquid from canned chickpeas)

2 tablespoons unbleached all-purpose flour or whole wheat flour

1 tablespoon chickpea flour

⅛ teaspoon ground turmeric

2 yellow onions, chopped (2 cups)

2 cloves garlic, minced

½ cup chopped jarred roasted red bell peppers

3 tablespoons finely chopped fresh parsley

½ teaspoon black salt or sea salt

Freshly ground black pepper, to taste
Instructions
Preheat oven to 425°F. Place potato pieces in a steamer basket in a large saucepan. Add water to saucepan to just below basket. Bring to boiling. Steam, covered, about 15 minutes or until tender. Transfer to a large bowl.

Finely crumble tofu and place in a bowl. Add the next four ingredients (through turmeric); stir to combine.

In a large nonstick ovenproof skillet combine onions, garlic, and ¼ cup water. Cook over medium 10 minutes, stirring occasionally and adding water, 1 to 2 Tbsp. at a time, as needed to prevent sticking. Add the remaining ingredients. Cook 2 minutes more to meld flavors. Add potatoes and tofu mixture; mix well.

Bake about 30 minutes or until tortilla is golden. Cool tortilla in skillet on a wire rack 10 minutes. Invert a dinner plate over skillet. Holding the plate and skillet together, quickly flip over to invert tortilla onto the plate. Remove skillet. Sprinkle tortilla with additional parsley. Serve warm or at room temperature.