Prep-time: /

Ready In:

Makes 4 bowls
Congee is a hot rice porridge eaten all over Asia, usually for breakfast. The meltingly tender rice makes a luscious base for a wide variety of toppings, so feel free to improvise and add to the suggestions below. For creamier results, double the liquid (you can use half vegetable broth, half water), and simmer the congee for 30 to 40 minutes.
Already have some cooked brown rice in the fridge? Use 3 cups, and skip Step 1.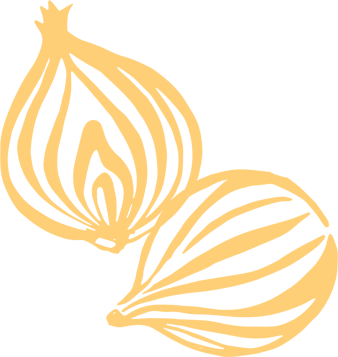 Ingredients
1 cup dried brown rice

1 14-oz. package extra-firm tofu, drained and cut into cubes

8 oz. sliced cremini mushrooms

3 cups mushroom or vegetable broth

1 tablespoons reduced-sodium soy sauce

3 slices fresh ginger root

2 cloves garlic, minced (2 tsp.)

2 scallions (green onions), thinly sliced

Sesame seeds, for garnish
Instructions
Cook brown rice according to package directions. Set aside.

Preheat the oven to 400˚F, and line 2 baking sheets with parchment paper or silicone baking mats. Spread tofu cubes on one baking sheet and mushroom slices on the other. Roast 10 minutes. Flip tofu cubes and mushroom slices, and roast 8 to 10 minutes more or until browned on the edges.

Meanwhile, bring the rice, broth, soy sauce, ginger, and garlic to a simmer in a large saucepan. Simmer, partially covered, 10 minutes, or until rice is soft and has absorbed some of the broth. Spoon the congee (rice) into bowls, and top with roasted tofu cubes, mushrooms, sliced green onions, and sesame seeds.