Prep-time: /

Ready In:

Makes one 9-inch pie
Transform ordinary steamed potatoes into this comforting hash brown–inspired pie for two. Chopped potatoes are smothered in a creamy, cheesy sauce that gets its heavenly flavor from a mixture of nutritional yeast, smoky paprika, and nutty tahini. Mashed cannellini beans create a deliciously smooth texture and chopped chives add herbal brightness. If you want to get fancy, feel free to add sautéed onions and bell peppers to the mix before serving in generous wedges. Enjoy this hash brown pie on its own or alongside fresh fruit and waffles for a plant-based brunch feast.
This recipe was developed by Dreena Burton for Forks Meal Planner. Learn more about Forks Meal Planner and sign up for a free two-week trial here!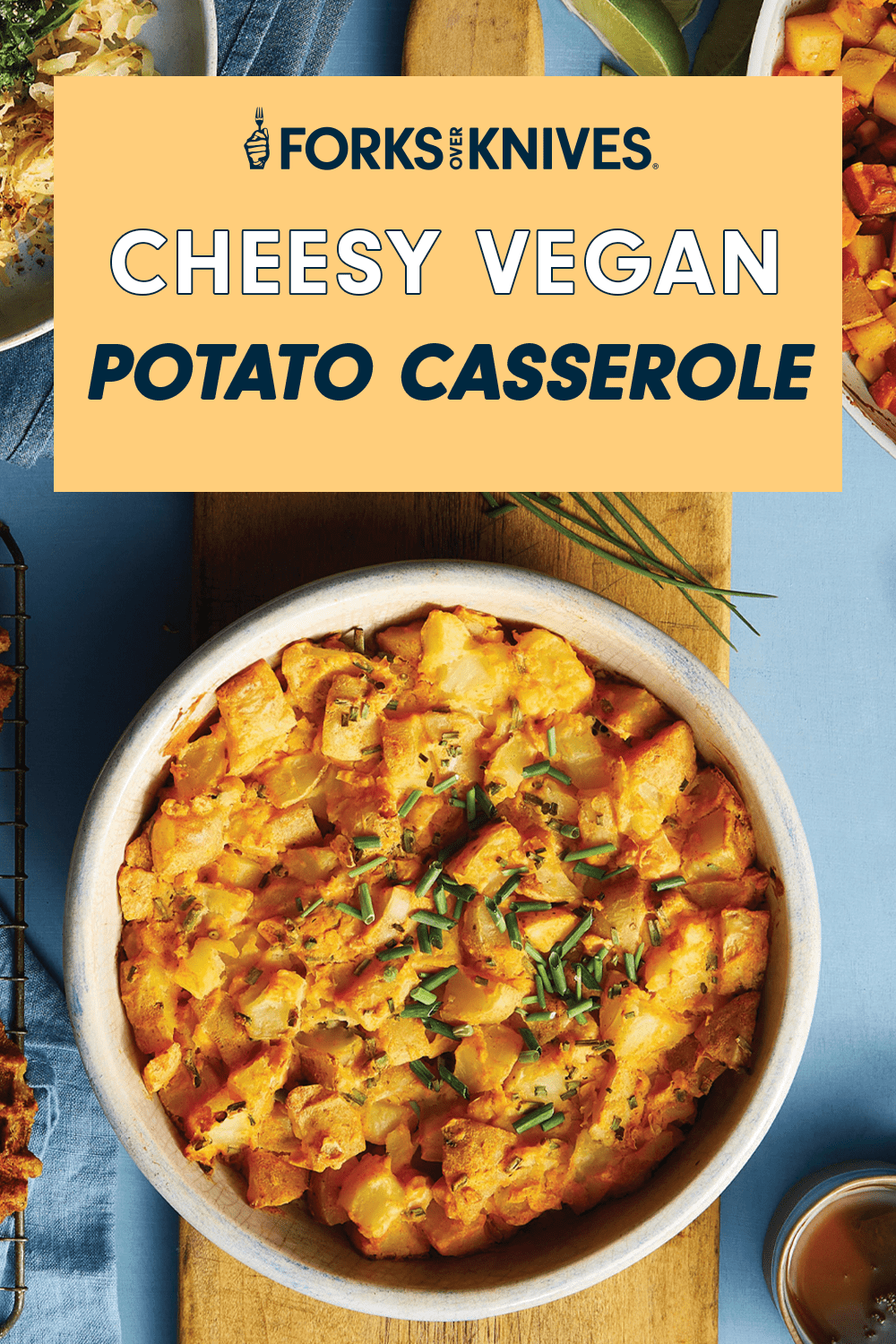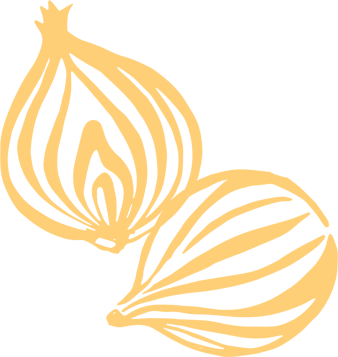 Ingredients
1 lb. Yukon Gold potatoes, scrubbed (about 5)

1 tablespoon apple cider vinegar

1½ teaspoons tahini

1½ tablespoons unsweetened, unflavored plant-based milk

1½ teaspoons nutritional yeast

¼ teaspoon smoked paprika

¼ teaspoon sea salt

⅓ cup cooked or canned cannellini beans, rinsed and drained

2 tablespoons chopped fresh chives (optional)

Freshly ground black pepper, to taste
Instructions
Preheat oven to 450°F. Place whole potatoes in a steamer basket in a large saucepan. Add water to saucepan to just below basket. Bring to boiling. Steam, covered, 10 to 15 minutes or until tender. (To steam potatoes in the microwave, prick each potato several times with a fork. Place on a plate and microwave on high 5 minutes. Turn potatoes over; microwave 5 minutes more.) Let cool, then roughly chop.

Meanwhile, in a large bowl whisk together vinegar and tahini. Whisk in milk, nutritional yeast, smoked paprika, and salt. Add beans; use a spoon or spatula to mash gently and combine. Stir chopped potatoes and chives (if using) into bean mixture.

Transfer potato mixture to a 9-inch pie plate; press evenly into dish. Season with black pepper. Bake 15 minutes or until golden. Remove from oven; let cool 5 minutes. Cut into wedges. Serve hot.