Prep-time: /

Ready In:

Makes 2 bowls (about 5 cups)
Perfect for a Valentine's Day breakfast for two, these berry breakfast bowls are a treat to behold and a sweet, nourishing way to start your day. For the prettiest presentation, serve in glass bowls to showcase the layers.
If you're looking to save yourself time in the morning, blend the sauce the night before and chill in the fridge overnight. Serve it chilled over the oatmeal if you like a contrast of warm and cool, or let it come up to room temperature before serving.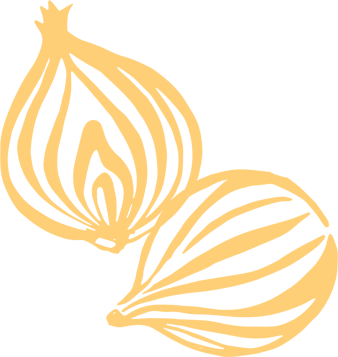 Ingredients
OVERNIGHT OATS
1 cup dry steel-cut oats

8 to 10 medium dates, pitted

½ teaspoon pure vanilla extract
SAUCE
2 cups fresh or frozen strawberries, chopped into large pieces

1 cup fresh or frozen raspberries
TOPPINGS
1 banana, peeled and sliced

1 kiwi, peeled and sliced

½ cup fresh blueberries

½ tablespoon raisins

2 tablespoons sliced almonds

1 tablespoon pumpkin seeds

1 teaspoon chia seeds
Instructions
Combine oats, dates, and 2½ cups water in a medium bowl. Cover and refrigerate overnight. If using frozen strawberries and raspberries for sauce, thaw fruit in the refrigerator overnight.

In the morning, transfer oats mixture to a saucepan. Bring to boiling over medium heat. Cover and simmer 10 minutes or until oats are tender and the water has been cooked off. Remove from heat. Stir in vanilla. Set aside.

In a blender combine fresh (or thawed frozen) strawberries and raspberries. Blend into a sauce.

To serve, divide oatmeal between two bowls. Top with enough berry sauce to cover oatmeal. Arrange fresh fruit on top. Garnish with almonds and seeds.