Prep-time: /

Ready In:

Makes 8 (8-inch) tortillas
These whole wheat tortillas are tender and soft without any lard or highly processed flour. Whip up a batch of these to create easy wraps and burritos that are stuffed full of all your favorite fillings.
Tip: To reheat a tortilla without losing its softness, place it on a heated skillet and top it with a clean, damp kitchen towel. Cover the skillet and cook for 1 minute. Remove the lid and towel, flip the tortilla, and repeat on the other side. You can also use the damp-towel technique in the microwave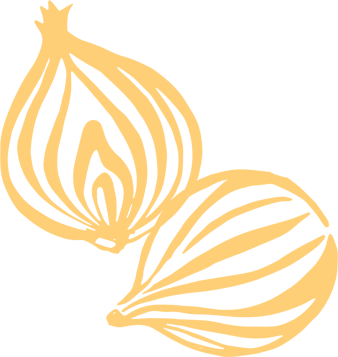 Ingredients
1¼ cups white whole wheat flour

½ teaspoon sea salt (optional)

½ teaspoon regular or sodium-free baking powder

⅔ cup hot unsweetened, unflavored plant-based milk
Instructions
In a food processor fitted with a dough blade or a stand mixer fitted with a dough hook combine flour, salt (if using), and baking powder. With a food processor or mixer running on low speed, gradually add hot milk to flour mixture.

If using a food processor, process dough on low speed 3 to 5 minutes or until dough is soft and stringy. If using a stand mixer, mix on low speed 5 to 7 minutes. Let dough rest 10 minutes.

Turn dough onto a lightly floured work surface. Knead dough a few times or until smooth. Divide dough into eight equal portions and roll them into balls. Roll one dough ball in flour and use a rolling pin to roll it into an even 8-inch disk.

Heat a nonstick skillet over medium. Place tortilla in heated skillet. Cook 2 to 3 minutes or until top starts to look dry and bubbles and brown spots form on bottom. Flip tortilla over and cook 1 to 2 minutes more or until it puffs up in places.

Transfer cooked tortilla to a shallow bowl lined with a kitchen towel. Cover tortilla with the towel to keep it warm and soft. Repeat with the remaining dough balls, stacking finished tortillas in bowl as you go.