Prep-time: /

Ready In:

Makes one (9 × 13-inch) casserole
This hearty casserole calls for garbanzo beans instead of tuna, and mushrooms instead of the traditional can of salt-heavy Cream of Mushroom Soup. Perfect for "comfort food" night. There's a no-nut option, as well.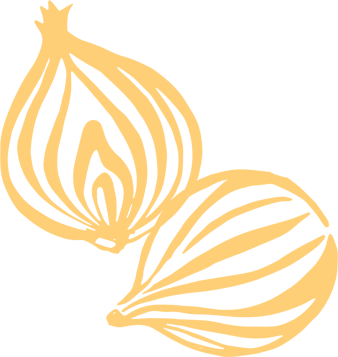 Ingredients
For the Sauce:
2½ cups unsweetened, unflavored plant milk

½ cup unsalted cashews (2 ounces)

1 teaspoon granulated onion

½ teaspoon freshly ground black pepper

1 tablespoon kelp granules or kelp powder (optional, for a light seafood flavor)
For the Base:
1½ cups uncooked elbow or small-shell pasta

1 medium yellow onion, chopped (about 2½ cups)

8 medium cremini or white mushrooms, sliced

2 cups green peas (frozen and thawed, or canned)

3 cups cooked garbanzo beans (or two 15-ounce cans, drained)
Instructions
Place the plant milk, cashews, granulated onion, pepper, and kelp (if using) into a blender and set aside (so the cashews can soften).

Cook the pasta in a soup pot according to the instructions on the package; drain and place the pasta back into the soup pot, off of the heat.

Preheat the oven to 375°F. Add the onions and mushrooms to a skillet on high heat, stirring and cooking for 3 to 5 minutes until softened and lightly browned, adding a little water only as needed to prevent sticking. Add this mixture, as well as the peas, to the pot of cooked pasta.

Place the garbanzo beans into a food processor and pulse just until the beans are broken down (but not mushy). If you don't have a food processor, mash the beans with a potato masher. Add to the soup pot.

Blend the sauce ingredients until smooth. Add to the soup pot and stir.

Spoon into a 9 × 13-inch baking dish. Bake uncovered for 35 to 40 minutes, until the top is lightly browned.

Note: For a lower-fat, nut-free casserole, replace the cashews with 1½ cups cooked cannellini beans (or one 15-ounce can, drained).