Prep-time: /

Ready In:

Serves 4
You can teach your family about fusion cooking with this recipe, which features combinations that aren't necessarily traditional to any one cuisine. The stuffing for these Twice-Baked Sweet Potatoes is full of the flavors of India, with curried peas and bell peppers.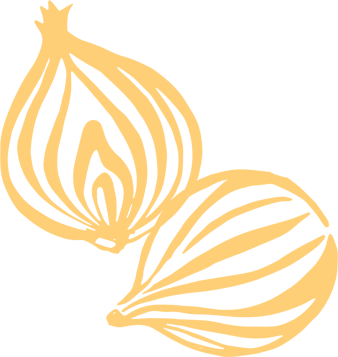 Ingredients
Ingredients:
4 large sweet potatoes (about 2 lbs), scrubbed

½ yellow onion, diced small

½ red bell pepper, diced small

2 cloves garlic, minced

2 teaspoons curry powder

1 cup frozen or fresh peas

1 cup cooked or canned (and drained and rinsed) chickpeas

½ cup toasted cashews

½ cup chopped fresh cilantro

sea salt
Instructions
Preheat the oven to 350°F.

Pierce each sweet potato a few times with a fork, then place them on a baking sheet and bake until tender, 45 to 60 minutes.

While the sweet potatoes bake, sauté the onions and bell peppers in a skillet over medium heat, stirring frequently, until the onions turn translucent and start to brown, about 8 minutes. Add the garlic and curry powder and cook for 1 more minute. Add the peas, chickpeas, cashews, and cilantro, and cook for 2 to 3 minutes to marry the flavors.

When the sweet potatoes are tender, let them cool until they are easily handled. Cut each sweet potato in half lengthwise and scoop out all but a ½-inch wall of the flesh. Add the scooped sweet potato flesh to the skillet with the chickpea mixture. Mix well, then season with sea salt to taste.

Spoon the filling into each of the sweet potato halves and place them back on the baking sheet. Bake until the tops of the sweet potatoes start to brown, about 25 minutes. Serve with the Sour "Cream."