Prep-time: /

Ready In:

Serves 4
I created this dish as a way to use leftover cranberry relish. But it's so good, that now I make cranberry relish all year round just so I can make this. I freeze the cranberries when they are in season.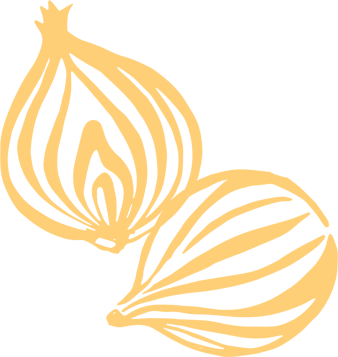 Ingredients
4-5 medium sweet potatoes

½ cup 5 Minute Cranberry Relish (or store bought)

½ cup dried unsweetened cranberries

½ cups pecans (optional)
Instructions
Bake sweet potatoes until tender.

Cool slightly and then cut in half. Scoop pulp from each potato half leaving about a ¼" border so that the potato half will stand up and can be filled.

Mash sweet potatoes with a potato masher and add cranberry relish and dried cranberries. Mix well to combine.

Scoop potato mixture evenly into potato shells.

Sprinkle with pecans, if desired.

Bake in a 350ºF preheated oven for 30 minutes or until heated through.

Find this stuffed recipe and more in the Forks Over Knives Recipe App.