Prep-time: /

Ready In:

Serves 12
Betcha can't eat just one of these vegan stuffed mushrooms that are packed with smoky Southwest flavor. A combination of mashed sweet potato and chickpeas cooks up golden and crisp on the outside, meltingly creamy on the inside, while the mushroom caps turn tender and juicy. The stuffed mushrooms can be made up to two days ahead before baking, or they can be baked, frozen, then reheated just before serving. If you don't have chickpeas on hand, white beans can be substituted. You can also simplify the spices by just seasoning the filling with 1½ tablespoons of chili powder.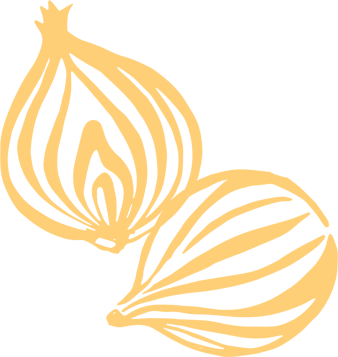 Ingredients
12 baby bella mushroom caps

1 large sweet potato

½ cup cooked or canned chickpeas

1 teaspoon ground cumin

1 teaspoon ground coriander

1 teaspoon smoked paprika

1 teaspoon chili powder

Salt and black pepper

½ cup chopped spinach

¼ cup chopped cilantro
Instructions
Preheat oven to 350°F.

De-stem, rinse, and dry the mushroom caps.

Microwave the sweet potato on high for 6 to 8 minutes, or roast it in a 425°F oven for 30 minutes, or until fork-tender. Let the sweet potato cool slightly.

In a food processor, combine the cooked sweet potato, chickpeas, cumin, coriander, paprika, and chili powder; pulse until the mixture is thick and creamy. Season to taste with salt and pepper.

Stir in the spinach.

Spoon the filling into mushroom caps, about 1 tablespoon per cap. Bake the filled mushrooms for about 30 minutes.

Serve garnished with cilantro.