Prep-time: /

Ready In:

Makes 6 pizzas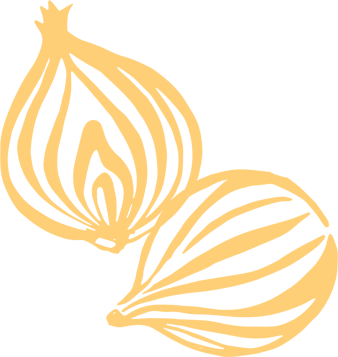 Ingredients
For the tomato sauce
2 large tomatoes, diced

4 sun-dried tomatoes (not packed in oil)

3 tablespoons tomato puree

1 tablespoon apple cider vinegar

1 ½ teaspoons maple syrup

2 cloves garlic

1 large handful of fresh basil

1 tablespoon dried oregano

1 ½ teaspoons dried thyme

sea salt and freshly ground black pepper
Toppings
1 cup olives, halved

½ cup diced smoked tofu

10–12 pickled peperoncini, sliced

½ zucchini, thinly sliced or shaved

3 tablespoons Vegan Parmesan

fresh basil
Instructions
Preheat the oven to 400°F.

Combine the diced tomatoes, sun-dried tomatoes, tomato puree, vinegar, maple syrup, garlic, a handful of fresh basil, oregano, and thyme in a blender; season with salt and pepper to taste. Puree until smooth.

Place the pitas on a baking sheet and spread tomato sauce on top. Scatter the olives, tofu, peperoncini, and shaved zucchini over the sauce.

Bake for 15 to 20 minutes.

Sprinkle Vegan Parmesan and fresh basil over pizzas and enjoy!