Prep-time: /

Ready In:

Makes 1 pizza
Potato pizza is an authentic Italian delight. Mashed beans and roasted garlic keep the topping in place.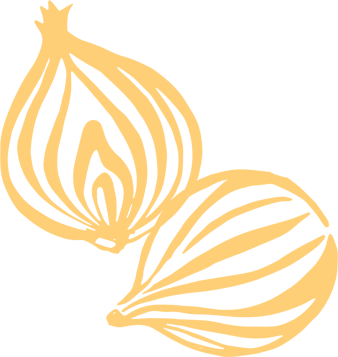 Ingredients
1 garlic bulb

3 tablespoons unsweetened plant milk, such as almond, soy, cashew, or rice

¾ cup canned no-salt-added cannellini (white kidney) beans, rinsed and drained

Sea salt, to taste

Freshly cracked black pepper, to taste

1 tablespoon yellow cornmeal

1 recipe Homemade Oil-Free Pizza Dough or 1 lb. refrigerated whole wheat pizza dough

8 oz. small Yukon gold potatoes, thinly sliced

1 medium onion, halved and thinly sliced

1½ teaspoons chopped fresh thyme
Instructions
Preheat oven to 400°F. Cut off the top ½ inch of garlic bulb to expose ends of individual cloves. Leaving bulb whole, remove any loose, papery outer layers. Place bulb, cut end up, in a custard cup. Drizzle with 1 Tbsp. of the milk. Roast, covered, 30 minutes or until garlic is soft when squeezed; cool. Squeeze garlic bulb from the bottom, pressing cloves into a small bowl. Add beans; mash garlic and beans together with a fork. Stir in 1 Tbsp. of the milk. Season with salt and pepper.

Meanwhile, line a large baking sheet with foil and sprinkle with cornmeal. On a lightly floured surface, roll Homemade Oil-Free Pizza Dough into a 12-inch circle. Transfer to the prepared baking sheet. Bake 10 minutes or until lightly browned. Remove from oven. Increase oven temperature to 450°F.

In a large nonstick skillet cook potatoes and onion over medium 5 minutes or until just tender, stirring occasionally and adding water, 1 to 2 Tbsp. at a time, to prevent sticking.

Spread crust with bean mixture; top with potatoes and onion. Brush with the remaining 1 Tbsp. milk. Season with salt and pepper. Bake 10 to 12 minutes more or until crust is golden and vegetables are tender. Sprinkle with thyme.