Prep-time: /

Ready In:

Makes one (8 × 8-inch) casserole
Here, the classic beans and rice combination gets a kick with ancho chile powder and cumin. The No-Cheese Sauce adds a creamy texture, and the health benefits are bumped up with zucchini, black beans, and corn. Also, be sure to check out our "cheesy" vegan rice and bean casserole.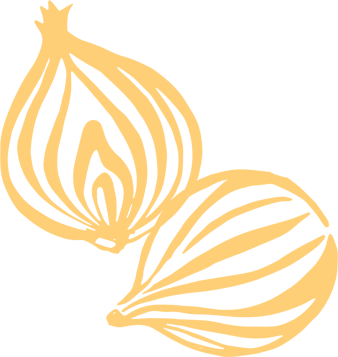 Ingredients
1 large yellow onion, diced

1 red bell pepper, seeded and diced

3 cloves garlic, minced

1 tablespoon cumin seeds, toasted in a dry skillet and ground

2 teaspoons ancho chile powder

2 medium zucchini, cut into ½-inch dice

2 cups cooked brown rice

2 cups cooked black beans, or 1 (15-ounce) can, drained and rinsed

3 ears corn, kernels removed (about 2 cups)

One recipe No-Cheese Sauce Recipe

Chopped cilantro
Instructions
Preheat the oven to 350°F.

Place the onion and bell pepper in a large saucepan and sauté over medium heat for 7 to 8 minutes, or until the onion starts to brown. Add water 1 to 2 tablespoons at a time, to keep the vegetables from sticking to the pan. Add the garlic and cook for 4 minutes. Add the cumin and chile powder and cook for another 30 seconds. Remove from the heat. Add the cooked rice, zucchini, black beans, corn, and No-Cheese Sauce, and mix well.

Spoon the mixture into an 8 x 8-inch baking dish. Bake for 25 minutes, or until bubbly. Serve garnished with the cilantro.